People Solutions:
Talent Management
Managing your talent with our HR suite
EPI-USE People Solutions is powered by SAP® SuccessFactors technology, which means you benefit from a whole integrated suite of applications.
People Recruit
People Onboard
People Perform
People Learn
People Rewards
People Progression
People Central
People Pay
People Recruit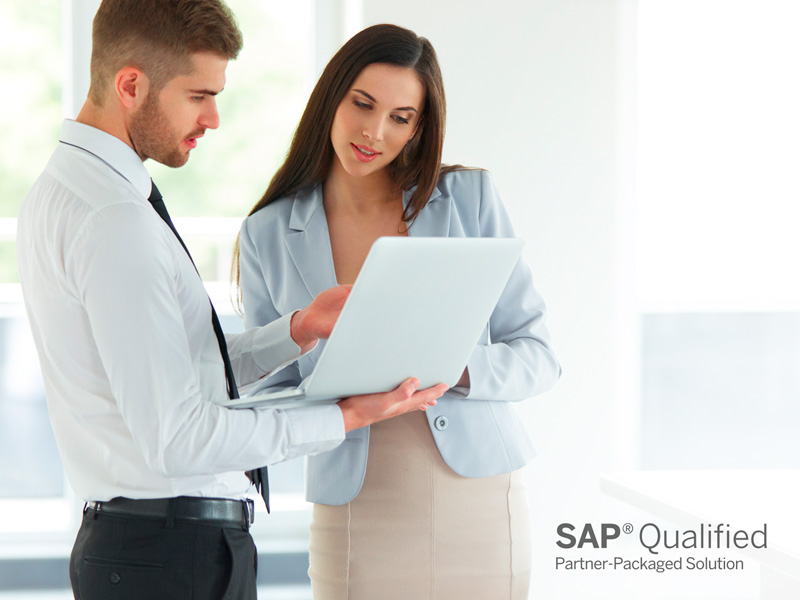 A recruitment solution to source, engage and hire your future workforce. With built in analytics and tools to guide you through the process.
Source

Requisition management

Seamless integration with position management

Job profile builder integration

Job postings

Simple intuitive career sites

Agency portal

Mobile approvals

Engage

Candidate application & tracking

Pre-screening & Interview question libraries

Extensive notification templates

Online interview scheduling

Mobile interview assessments

Reports and dashboards

Hire

Offer management

Online offer letters

Seamless integration with People Central for new hire information
People Onboard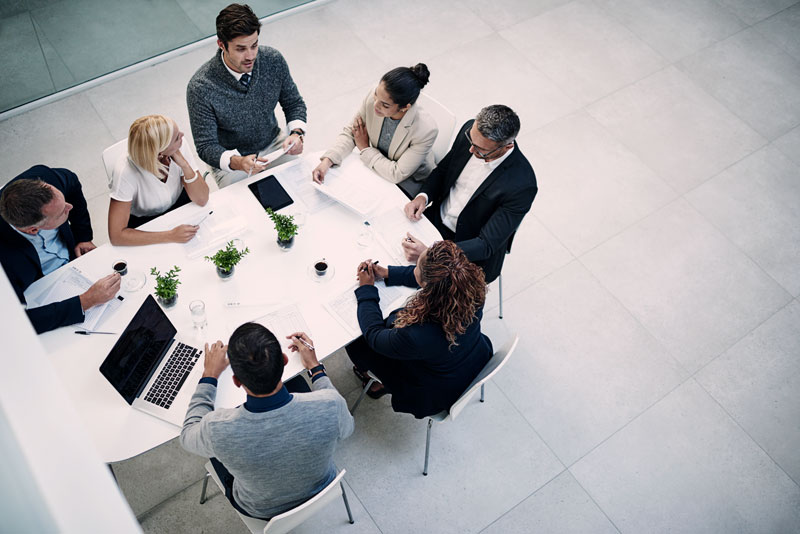 An onboarding tool to prepare and engage your new hires. With built in compliance forms, analytics and workflows to guide onboardees and hiring managers through the process.
People

Engaging new hire portal

Support of pre day 1 activities

Connect new hires and transfers to team members and mentors

Support of socialization and collaboration

Process

Step by step wizards support hiring managers through on-boarding process

Support of mobile, secure, new hire paperwork with SAP Signature Management by DocuSign

Track onboarding process as HR admin

Productivity

Support of consistent and efficient process for on-boarding/cross-boarding and off-boarding

Talent management suite integration (learning, goals)

Third party integration (e.g. procurement, payroll)
People Perform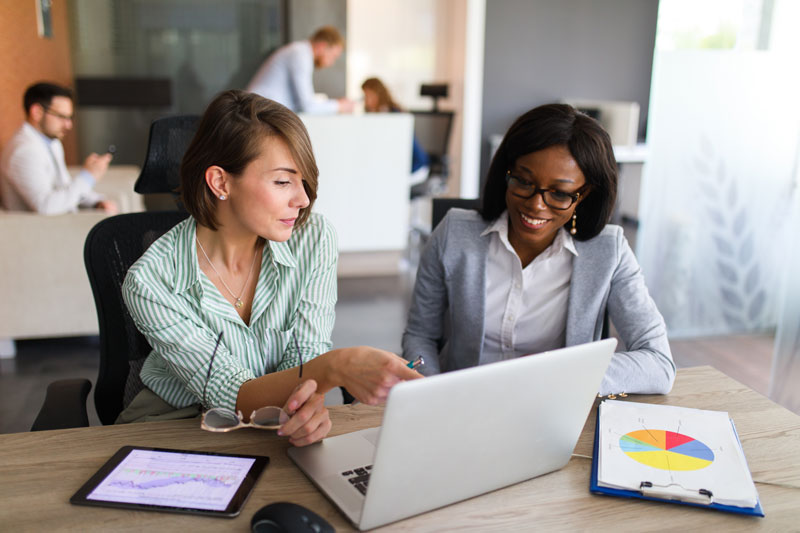 A performance tool to enable goal alignment and performance reviews to ensure your people always have the guidance and feedback that they need.
Goal Management

Goal Library containing 500+ SMART goals

Goals cascading

Team and Group goals

Track goal status and progress

Mobile goals

Continuous Performance Management

Activities and achievements tracker

Simple feedback and coaching

Ensure work aligns to goals

Live summary of achievements

Track and remind one-on-ones

Performance Assessments

Performance Reviews

Calibration

Team Rater

360° Assessments and Feedback

Writing and Coaching assistant
People Learn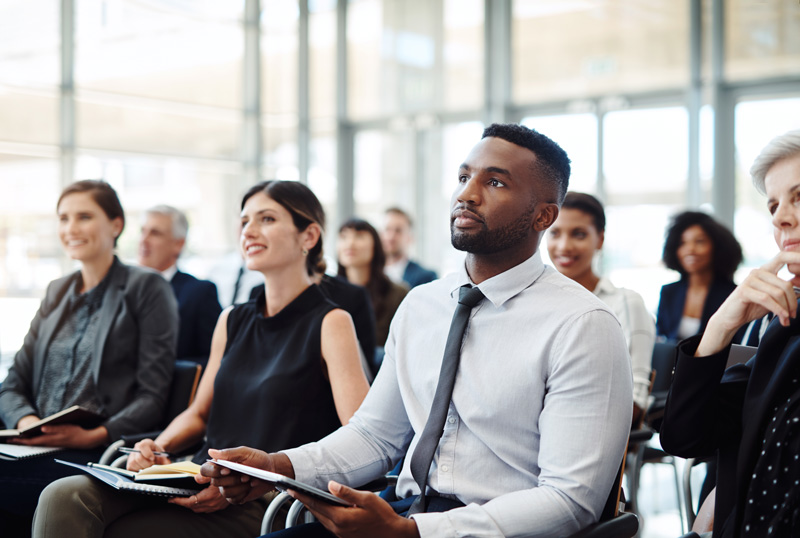 A learning management tool to support your learning culture by improving employee skills and reducing compliance risk through a self service learning platform that incorporates online and classroom based learning.
Compliance Training

Automated learning assignments based on almost any criteria

Visibility into compliance training status

Support for multi-part e-signatures

Comprehensive reporting

Optional validated SaaS for LMS option

Talent Development

Easy-to-use home page with to-do list, visual KPIs, and quick links

Powerful My Team view, Dashboards, and Reports for managers

Social learning capabilities

Programs for continuous learning

Mobile learning

External Audiences

Uniquely branded learning sites

Configurable marketing pages

eCommerce with multi-currency and multiple payment support

Customizable course catalogs for each external learning group
People Rewards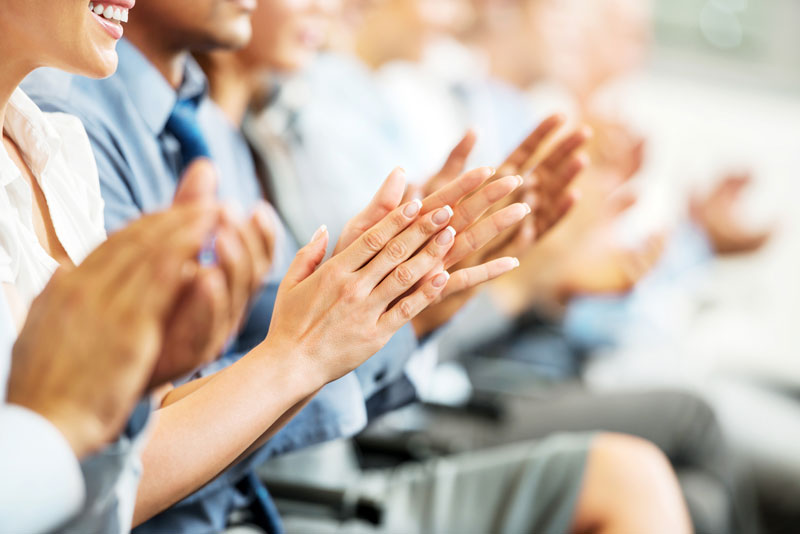 A compensation tool to recognise and reward your people, manage organisational budgets and provide tools and data to ensure your people are paid fairly.
Base Salary

Merit, market adjustments, lump sum

Promotion planning

Team calibration – tie compensation to performance

Short-Term Incentives

Incentive pay tied to goal achievements

Bonus proration and custom calculations

Flexible payout curves

Reward and Recognition

Long-Term Incentives

Cash, equity (stock, options)

Participation rate by job level

Plan by units or value
People Progression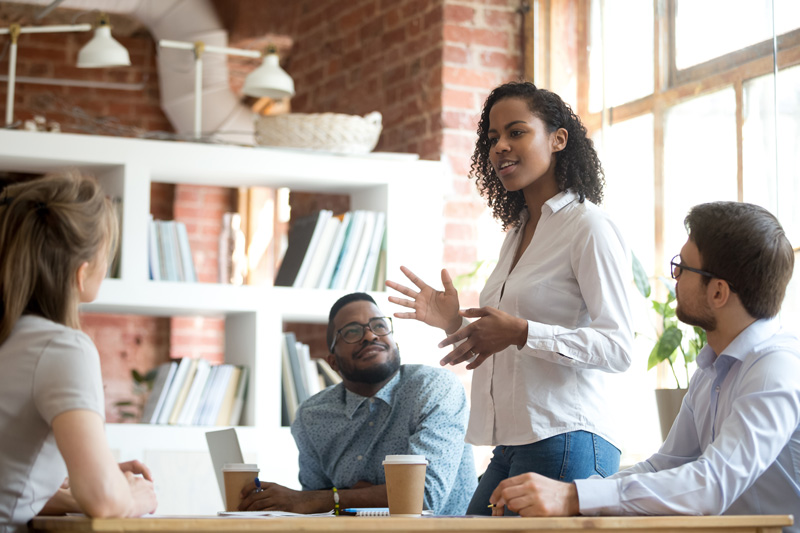 A compensation tool to recognise and reward your people, manage organisational budgets and provide tools and data to ensure your people are paid fairly.
Succession Management

Identify critical roles and high potential employees

Perform company-wide talent search

Visualize talent gaps

Assess bench strength

Create talent pools

Career & Development Planning

Create development plans and link them to competencies

Explore career interests with the career worksheet

Define career paths and assess role-readiness

Create companywide or targeted mentoring programs

Automatically match mentors and mentees

Enable mentor / mentee collaboration

Calibration

Compare employee potential with performance across teams

Determine objective and accurate ratings

View trend of employee performance over time
People Central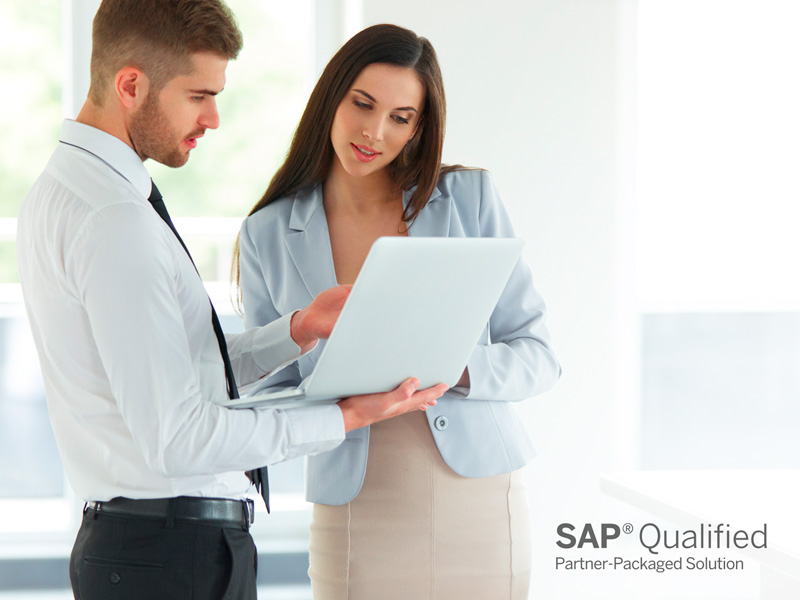 A core HR solution to manage your people and business, which seamlessly integrates with payroll.
People Pay
Contact us today for your online demo