Human Resources, Talent and Payroll
People Solutions rapidly delivers SAP SuccessFactors technology for organizations worldwide.
Get a competitive advantage by rapidly deploying SAP SuccessFactors using our region-specific, 'out of the box' People Solutions.
EPI-USE – a global SAP® SuccessFactors partner – provides products, services and technology to help organizations manage their people in the most effective way possible.

Trends in HR technology show that organizations are deploying cloud HR solutions 'out of the box' to either adopt or build on best practices. This approach reduces both the setup time and costs. EPI-USE People Solutions are highly scalable and flexible solutions for small and large organizations alike.

Our EPI-USE solutions service delivers the whole SAP SuccessFactors suite of technology in a model which is simple to use and consume. We take away complexity to allow you to focus on your employees.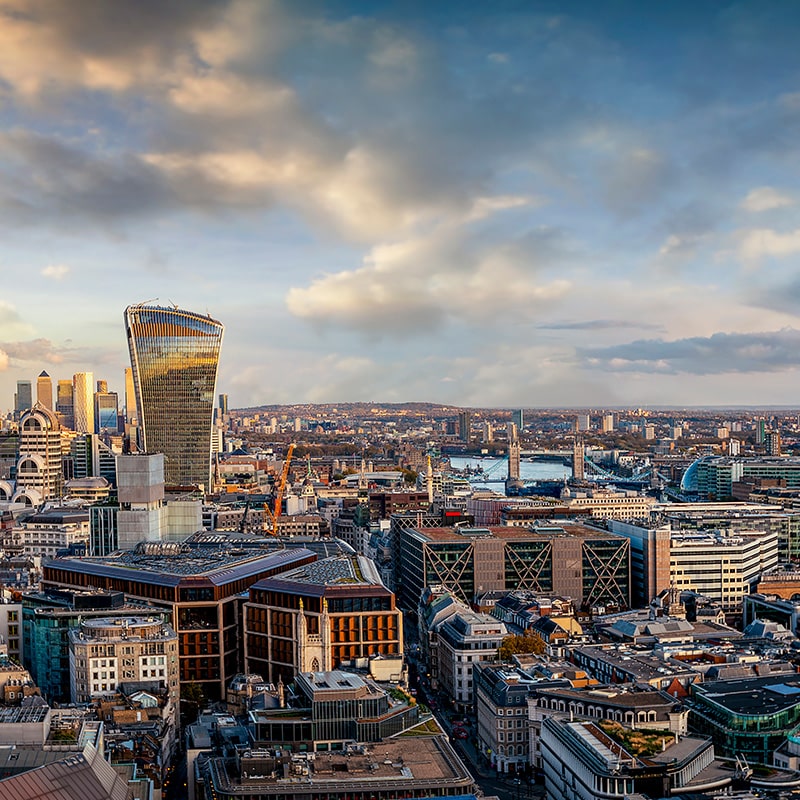 Benefits of using People Solutions
Still have some doubts? Find out why you should choose People Solutions.
Comprehensive HR suite
People Solutions allows you to deploy the full SAP SuccessFactors suite over time to meet the priorities of your organization and employees in a flexible way.
Highly-integrated Payroll
Integrated Payroll gives your employees a single self-service experience for HR and Payroll, and avoids costly data duplication. Payroll can be delivered as a solution, or as an outsourced Payroll service.
Full reporting suite
Choose from the list of included reports, or easily build and share your own reports to make your HR data come to life.
Self-service with
mobile apps
Give your employees and managers easy access to self-service and flexible approval workflows, including iOS and Android apps.
Predictable setup with lower costs
With an 'out of the box' solution as a starting point, your setup timeline is shorter and more predictable, which means costs are lower and more predictable.
Cloud-based for simplicity
All you need to access your new solution is internet access and a browser, and we do the rest. You pay for the number of employees who are going to access the system with a subscription model that is transparent and easy to understand.
Data security
As a highly trusted Tier 1 service provider, SAP SuccessFactors takes care of all the technical security, meeting global requirements, and providing secure access, role-based permissions and GDPR tools. You can be confident that your data is secure, both internally and outside your organization.
Quicker time to value
Get your organization live using People Solutions in as little as a few weeks to ensure you gain the benefits from your investment as quickly as possible.
Always up to date
SAP is a highly-trusted provider delivering the legislative updates for HR and Payroll,
along with innovation based on a customer-led roadmap. You can be sure you are
always up to date on the latest version.
Regional offerings
Select a region to see what's included in each People Solutions offering; powered by SAP SuccessFactors.