Your AWS solutions provider
2010
Founded ClickHOST, webhost provider
2017
Afonza born in the cloud with exclusive focus on AWS
2019
Afonza becomes part of groupelephant.com
2020
Afonza rebrands to EPI-USE Services for AWS
2022
EPI-USE is certified as an AWS Managed Service Provider
2023
EPI-USE expands it's AWS footprint by acquiring an equity interest in Brazil-based Valcann


2023
EPI-USE signs strategic collaboration agreement (SCA) with AWS
The EPI-USE services for AWS story
formerly
EPI-USE Services for AWS formerly Afonza, grew out of EPI-USE taking a majority equity interest in Afonza in late 2019. Founded in 2017 by Carel and Stefan Bekker, Afonza was a born-in-the-cloud company focusing on enabling and assisting organizations to migrate to Amazon Web Services (AWS) or to manage AWS infrastructure already in use. As an Advanced AWS Partner, EPI-USE Services for AWS has a close relationship with AWS, providing tailor-made solutions for businesses that need reliable, managed cloud infrastructure.

We offer highly-redundant and scalable AWS-based solutions to manage the use of cloud infrastructure effectively for almost any technology application. We also provide pure advisory services for migration to AWS, optimization, and delivery of secure, robust, reliable, and scalable support for an organization's AWS-related needs.

Our genesis was when Carel Bekker's web hosting company, ClickHOST, was sold in 2017, and we opted to focus exclusively on AWS services. Our hard work and focus were rewarded when EPI-USE acquired Afonza in late 2019.

Combining with EPI-USE positions us to serve EPI-USE's SAP® customers and to take advantage of AWS's geographic reach, cost savings, agility, elasticity, and ability to innovate rapidly. AWS was the first cloud provider to host SAP in 2011 and now serves over 8,000 active SAP customers globally.

As of early 2023, EPI-USE Services for AWS has over 75 AWS Certifications, 15 professional certifications, 30 Associate certifications, and 30 Cloud Practitioner certifications. We also achieved the Windows on EC2 delivery designation to serve Windows clients. We are a Well-Architected Framework Partner, allowing us to conduct Well-Architected Reviews for new or existing AWS clients.
EPI-USE has now been certified under the AWS Managed Service Provider Partner Program, which recognizes and validates leading AWS Consulting Partners credentialed to provide full life cycle interventions for clients.

EPI-USE, one of the world's leading SAP specialists, announced in March 2023 that we have signed a strategic collaboration agreement (SCA) with Amazon Web Services, Inc. (AWS). The collaboration builds on EPI-USE's already established relationship with AWS.

In pursuit of a prodigious increase in SAP migrations to AWS, EPI-USE and AWS will benefit from joint investments over the next 5 years under the new SCA. Initially, the focus will be on migrating SAP workloads to AWS to augment EPI-USE's existing Windows on AWS, Mendix on AWS, and Kubernetes service areas. In the fullness of time, the relationship with AWS will be expanded to other groupelephant.com brands, based on other software vendor alliance partnerships.
What do we do?
AWS deployments for existing or new companies, as well as for startups.

Migrations from on-premises to AWS.

Support at any stage of your AWS cloud journey:

If you are just getting started, we help you assess the viability of migrating to AWS, and help you migrate.

We support your AWS infrastructure around the clock when you are in production, relieving your developers and support team of the task.

We help you to optimize your AWS environment using the Well-Architected Framework.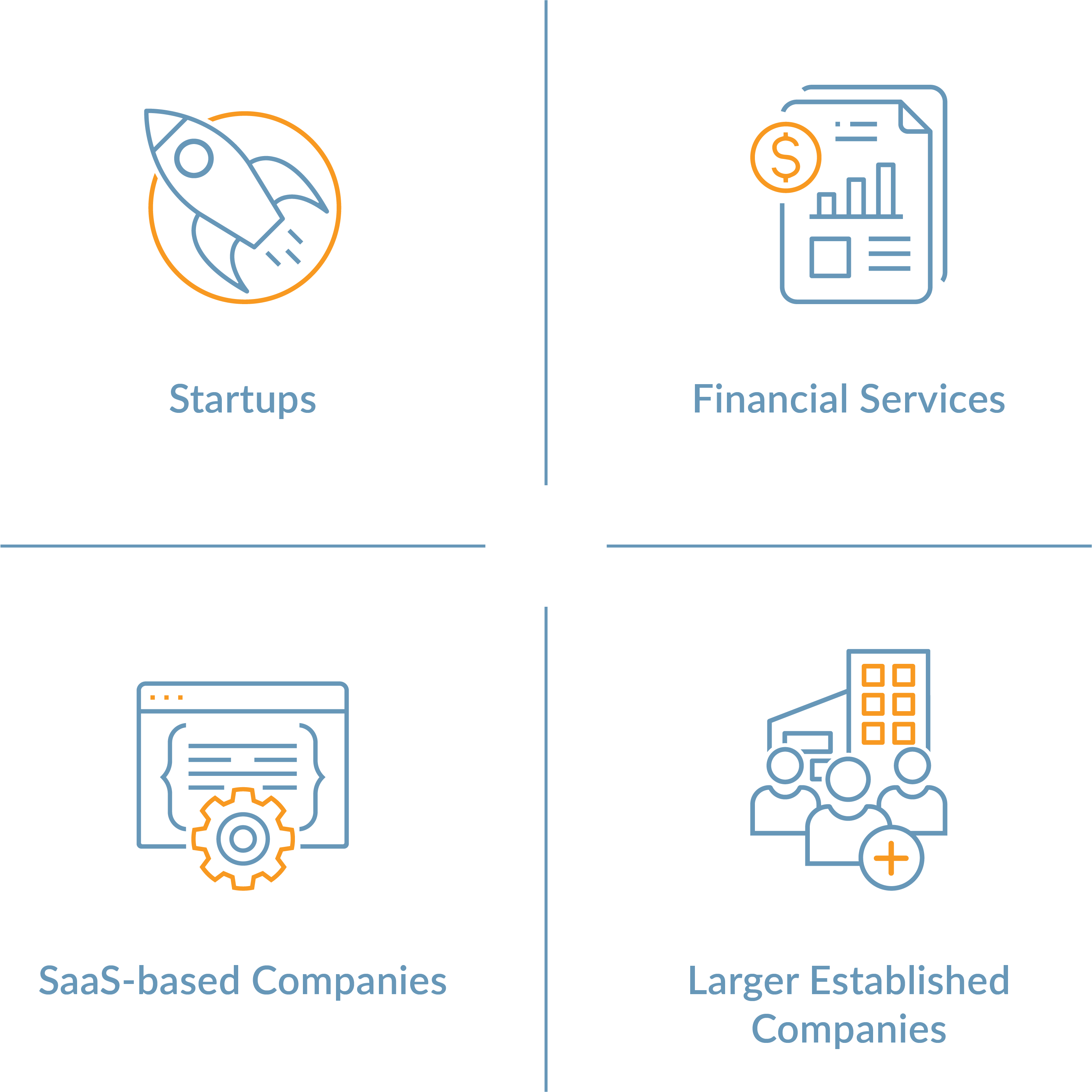 Our cloud solutions are Secure, Stable and Scalable

Secure
You may think that the web is risky, but with AWS, you could be more secure than in your on-premises environment. AWS provides the world's most secure cloud platform, and access to a wide range of security tools and services, including data privacy and infrastructure protection, and identity and access management. Your organization will benefit from data center and network architecture built to meet the requirements of highly security-sensitive organizations.

We set up policies and firewalls to make sure that your cloud infrastructure is not vulnerable to attacks, and can withstand online threats like Cross-Site Scripting, SQL injections, or Brute Force DDOS attacks. We continuously monitor your server infrastructure to detect malware or other threats, and quickly take care of anything we find.

Stable
No cloud infrastructure is going to purr along perfectly 100% of the time; cloud infrastructure needs constant care and vigilance. As such, we proactively set up down-alerts to notify us of anything that goes awry. We have a team monitoring these alerts 24/7 to ensure all problems are dealt with as soon as possible. Since we have server-level access, we ensure that all problems related to your specific infrastructure are resolved promptly.

Scalable
By launching your infrastructure on the flexible AWS cloud, you can deploy your application in minutes. Reach your customers quickly, and as website traffic ebbs and flows, take advantage of elastic capabilities that the AWS cloud is known for. You can scale resources up or down in real time as your needs change, enabling a lean, adaptable infrastructure for your business. Automation capabilities can be enabled to leverage this elasticity instantly, based on rules and volume thresholds that you can set and customize.


Get in touch with an expert