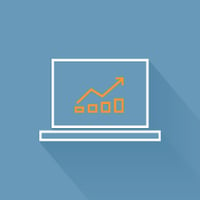 Stay a step ahead of your client's demands
To meet the increasing demands of their clients and the expanding mobile workforce, organizations of all sizes are moving toward an always-connected workplace.

Today, businesses are turning to Desktop-as-a-Service (DaaS), enabling employees to access their apps and the data they need to get their job done, and to provide IT cost efficiencies and security compliance.
Move beyond your limitations
Your company is limited by your hardware. Many businesses want to embrace modern practices, mobile applications, and numerous devices while maintaining strong security and a productive workplace. But these businesses face typical pain points with their current desktop solutions:

Traditional desktops are time-consuming to maintain, expensive, and less secure than DaaS solutions.

Traditional VDI solutions are complex, and require a high OpEx and CapEx spend to deploy and maintain.

Securing data at the edge is time-consuming, and does not always reduce security risks or vulnerabilities.

Provisioning hardware for new or temporary employees can take days or weeks.
How will you benefit from our AWS Desktop-as-a-Service?
Reduce IT costs
Every functioning business needs a good team of IT professionals to fix program or hardware issues. But, if your desktop and company laptops are kept to a minimum, then you can use your IT spend elsewhere.

When your desktop is on the cloud, you spend less time maintaining and managing your IT system. You would only require the services of your cloud desktop service provider and a small IT team to deal with other internal IT needs.
Bring your own device
With support for Windows, OSX, Linux, Android, and IOS, almost any device can become a powerful machine. You can now enable your users to bring their own devices that they know and love, and protect your data without compromises.
Keep your data secure
A sound example of desktop security versus cloud security is the difference between keeping your money under your mattress rather than in a secure bank. The former makes you feel safe because it's within your control, while the latter is safe because it's kept secure by professionals who specialize in maintaining up-to-date defenses against those trying to infiltrate that security.

It's a common myth that cloud computing is less secure than traditional data storage because companies no longer have complete control over the storage. Research has debunked this myth. Data has shown that the physical location of your data matters less than the means of access.
Easy remote access
You can quickly and easily provision apps and desktops for remote employees, contractors, or seasonal workers, and then easily shut them down when not in use. No more lengthy provisioning cycles or hardware refreshes. Provision exactly what your users need and make it available at the right time. All within a matter of minutes.
EPI-USE Services for AWS takes care of all the technical stuff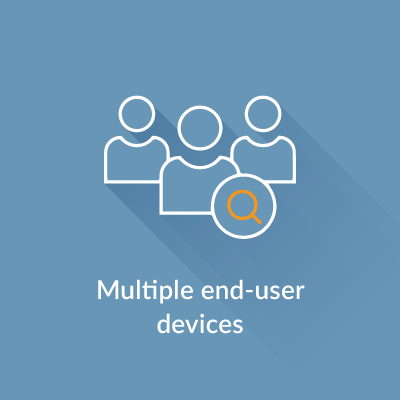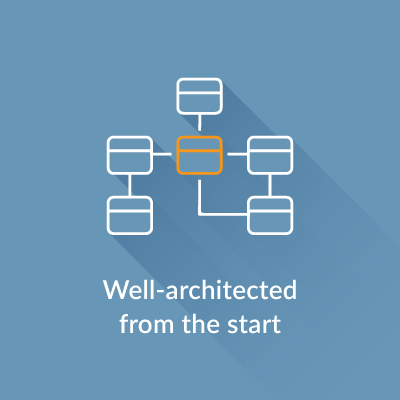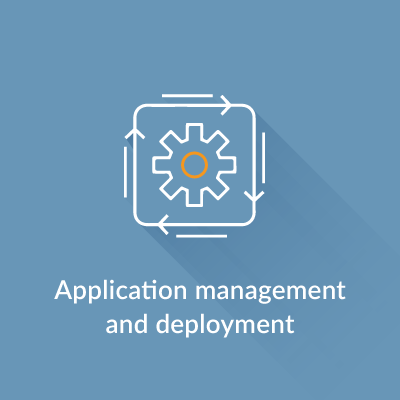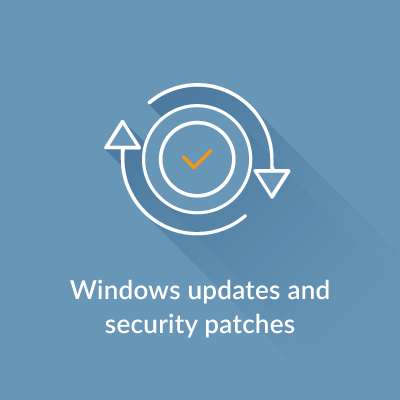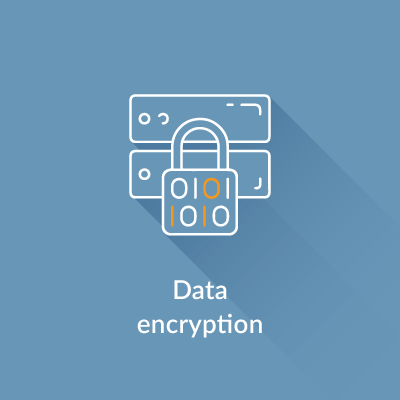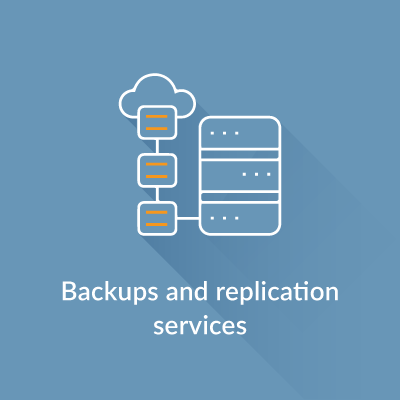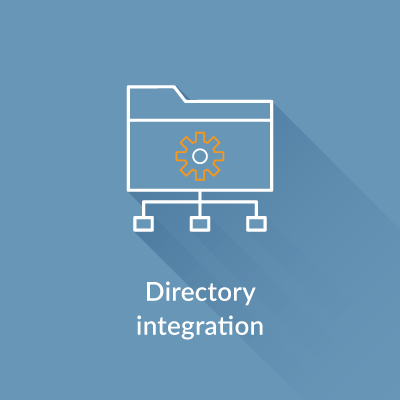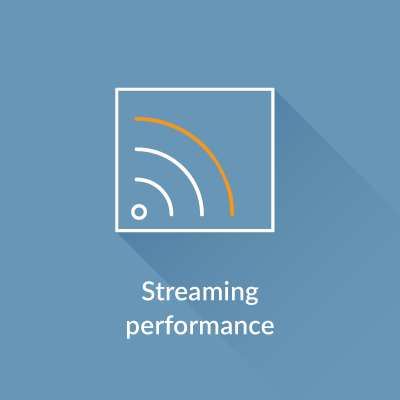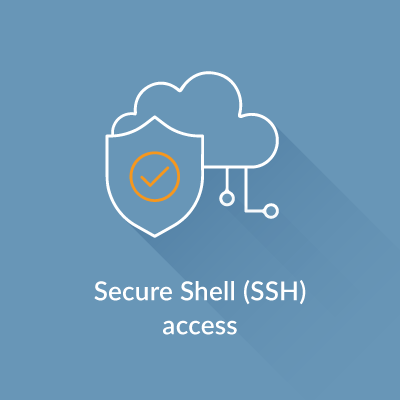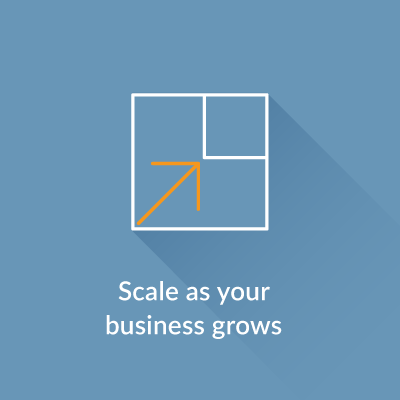 Looking for more technical specifications?
Implementation and pricing
A typical engagement will review the current implemented environment and provide guidance and understanding of the services, and how to leverage the technology in the best way. After the initial review, the EPI-USE Services for AWS' team will work with the client to design, deploy, and provide knowledge transfer. If required, DaaS can also be managed with Afonza Managed Services and provide custom tuning and updated images for new deployments.


| | | |
| --- | --- | --- |
| Service | Workspace | AppStream 2.0 |
| Desktop Client | | |
| Web Browser Session | (Optional) | 94 |
| Network Shares Access Available | | |
| Streaming Type | Desktop Streaming | Application Stack Streaming |
| Administrator Access | (Optional) | |
| Scaling Style | Deployed VMs | Autoscaling |
| Session-based | Persistent | Non-persistent |
| Fee Structure | Hourly or Monthly | Hourly On-demand & Hourly Always On |