EPI-USE at ASUG Tech Connect 2023: Dive into the Future of SAP
We're thrilled to announce our participation as a Gold Sponsor at the much-anticipated ASUG Tech Connect 2023! This event promises an exciting deep dive into the world of SAP, and we're eager to connect, share, and learn with all of you.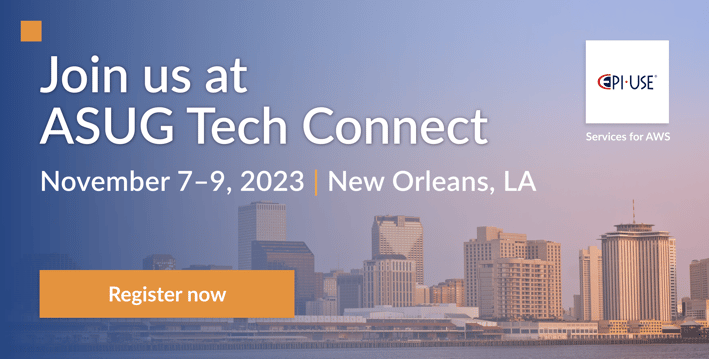 Why ASUG Tech Connect?
Hosted for the first time by ASUG, Tech Connect is set to unite technical practitioners, enterprise architects, and SAP experts. The event offers an unparalleled opportunity to get hands-on experience with the latest from SAP and its vast partner community. And guess what? We're right in the thick of it with our booth #128.
Don't Miss Our Exclusive Session:
Navigating the SAP S/4HANA Cloud Migration Journey with AWS: Strategies for Success
Join us for an insightful session as we guide you through the crucial phases of the journey to SAP S/4HANA and cloud adoption, focusing on three key stages: Assessment, Mobilization, and Migration.
Gain valuable insights into mastering your SAP S/4HANA or Rise with SAP migration journey within the AWS cloud. Learn how to navigate challenges and leverage the benefits of digital transformation, ensuring a successful transition for your organization. Don't miss out!
Meet our speakers: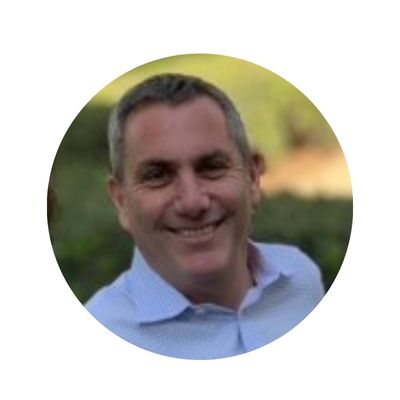 Rob Levy

Partner: Cloud Services at EPI-USE
Rob has over 27 years of experience with SAP solutions as an account manager, product manager, project manager, architect, systems analyst, and developer. In addition to his business and technology experience, he has a general management background including being a partner and director in EPI-USE America. His experience includes but is not limited to assisting SAP clients (Private and Public Sector) in developing their transformation and implementation plans, auditing projects, and leading large implementation and transformation projects.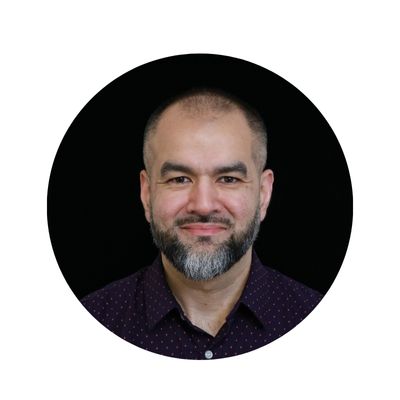 Soulat Khan

Global Head of SAP Technical Alliance & Innovation at AWS
Soulat and his team work closely with SAP to enable their future business innovation and industry-based solutions roadmap with AWS. Soulat also leads the Americas SAP on AWS partner solution architecture team and the AWS Partner Innovation Hub for SAP, where he works closely with our partners get activated and scale their SAP on AWS business through technical enablement, practice development and net-new pipeline acceleration with solution responses jointly built with SAP and the AWS Partner Innovation Hub.

---
Learning Tracks to Watch Out For:
ASUG Tech Connect 2023 promises a variety of enriching learning tracks, and there are a few that we're particularly excited about.
If you're attending, we highly recommend diving into the following:
Data & Analytics

Application Development and Automation

Managing the Business of IT

Data Migration & Integration

System Operation & Administration

System Modernization & Artificial Intelligence

SAP Technology Fundamentals
Stop by the EPI-USE booth 128 to win the new Meta Quest 3!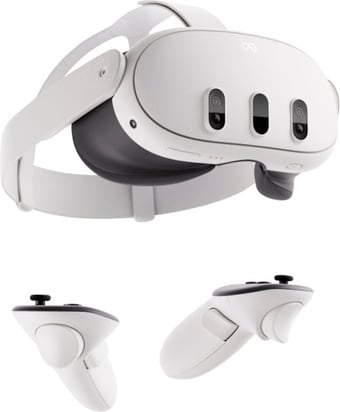 More About ASUG
For those unfamiliar, the Americas' SAP Users' Group (ASUG) is an organization dedicated to amplifying the SAP experience. Through networking, education, research, and advocacy, ASUG has been pivotal in ensuring users get the best out of their SAP investments.
We're gearing up for three days of immersive SAP experiences, groundbreaking sessions, and memorable interactions. If you're attending, drop by our booth #128 and say hi! Stay tuned for more updates and other exciting activities we have planned for ASUG Tech Connect 2023. Let's dive into the future of SAP together!
For any further queries about our participation, please feel free to reach out to us. If you're keen on event specifics, the ASUG Tech Connect website is your go-to resource.
See You in New Orleans!
_______________________________________________________________________________________
ASUG
,
Event
,
SAP
,
S4HANA
,
AWS
,
SAP test data management
,
AWS Cloud Migrations
,
Windows on EC2
,
Amazon Web Services (AWS)
,
SAP on AWS
,
AWS Migration Roadmap
,
RISE S/4HANA