eBook: 7 business drivers that motivate cloud migrations
Download your copy of the eBook and see how EPI-USE and AWS help businesses achieve their cloud migration goals
By migrating some or all of their digital assets to the cloud, businesses can achieve transformational results. They can move and innovate faster, modernize aging infrastructure, scale globally, get better insights from their data, and restructure organizational models to create better customer experiences.

AWS has observed seven business drivers that emerge as the most prevalent motivators for migration. Complete the form and download your copy of the eBook to find out more.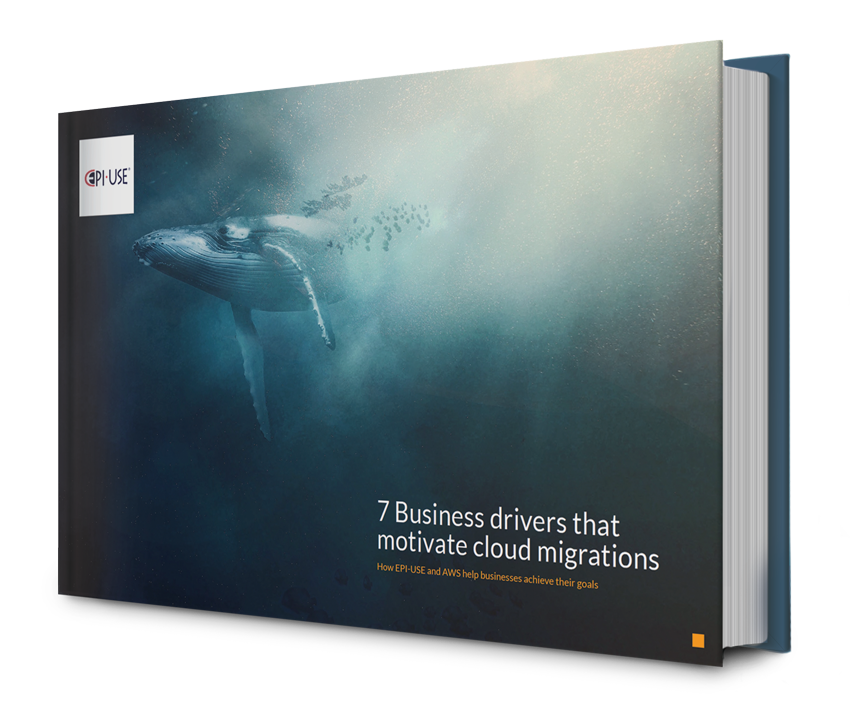 Please fill in your information and we'll get in touch with you.