Application Management Services
Our AMS expertise ensures expert support on all modules of SAP HCM, such as Payroll and Time and Talent management.
What is it that makes EPI-USE different from others in our field?
Our unique experience and skills and the technical and functional knowledge base we bring to your SAP ERP Human Capital Management system.

That's the one way to look at it the other, less measurable answer, is just as crucial: We bring support, advice, training, guidance, vision, understanding, intellectual vigor, quality of excellence, an infectious enthusiasm, and ability to innovate and see things in a fresh manner, and a relationship that can only be measured in mutual feelings and respect. This may sound like a tall order but many of our clients across the globe will nod their heads in agreement. It all begins with our philosophy.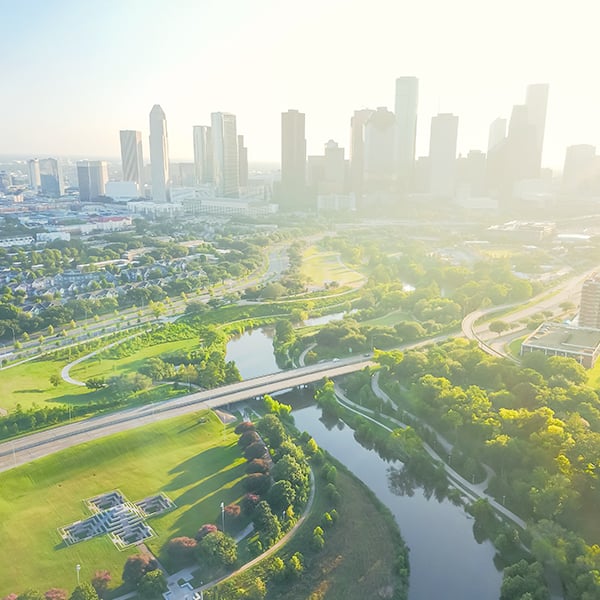 Our Approach
We start with you, the client. We know that every client is unique – their needs, their way of operating, business style, financial situation and culture – every facet remains absolutely distinctive and unrepeatable by any other company. To get to know the detail we go on a "voyage of discovery" through your business – we take time to get to know and understand your business. This is how we make sure we give you exactly what you need and develop what we see as key to making a real difference, namely a long-term partnership with you.

Our AMS expertise ensures expert support on all modules of SAP HCM, such as Payroll and Time and Talent management. We also provide NetWeaver support. This includes Portals, Self Services, Process Integration and Basis.
Our support services include:
Advisory (on request);




Problem resolution;




Configuration / Development;




Support packages and SAP Notes-related services;




User training;




Assistance with legislative returns and reporting;




Tailored support contracts – our support is made-to-fit your precise company needs and centre around advice / guidance on system usage, improvements, implementation, new functionality and upgrades; and




A highly flexible Service Level Agreement which allows you to take full advantage of our technical and knowledge base without the need to maintain a full-time consulting presence or growing these skills in-house.
Enjoy the EPI-USE AMS strategic partnership advantage:



We have established a special business unit, Application Management Services (AMS) to look after our clients. Through AMS you can add punch to your existing skills and capacity whilst balancing the risks and benefits of outsourcing. You can expect EPI-USE to:
Utilize our extensive collection of local and global expertise;

Use consultants with business and IT backgrounds;

Solve problems faster;

Provide (on request) strategic roadmap sessions for SAP HCM planning;

Give both on- and off-site support;

Supplement your SAP HCM capacity in high-demand periods, such as loading of support packs; and

Guarantee service levels, make costs predictable and call upon comprehensive resources to deliver exceptional service.
Contact Us
At EPI-USE, we prioritize understanding the intricacies of each client's operational framework. As specialists in SAP HCM modules, we are equipped to offer unparalleled support across all facets, including Payroll, Time, Talent Management, and NetWeaver functionalities. To discuss a bespoke solution or to request further information on our offerings, please direct your inquiries to ams@epiuse.com. We value the prospect of a potential collaboration and look forward to assisting you with your enterprise needs.