SAP SuccessFactors and SAP Service Offerings
EPI-USE can use our SAP SuccessFactors and Cloud expertise to advise you on the best route to the Cloud.
The SAP SuccessFactors HCM suite is SAP's Cloud suite of Human Capital Management solutions covering core HR, talent management, analytics, workforce planning, social collaboration, and mobile. The suite has consistently been rated as the leading Cloud-based HCM suite for talent management by a number of leading analyst firms such as Gartner, Forrester, and IDC. SuccessFactors' cutting edge innovation ensures that the suite continues to evolve on a quarterly basis.

As Human Capital Management moves to the Cloud, EPI-USE are the ideal partner to provide the expertise and support that you need to make that journey into the Cloud. SuccessFactors has some fundamental differences to SAP HCM and it requires genuine expertise to help you understand how this will benefit and impact your business. EPI-USE's close ties with SAP and SuccessFactors enables us to be at the forefront of the roadmap and innovation and our Rapid Deployment Solution for U.S./U.K./Australia Payroll with SuccessFactors Employee Central Payroll is SAP-certified.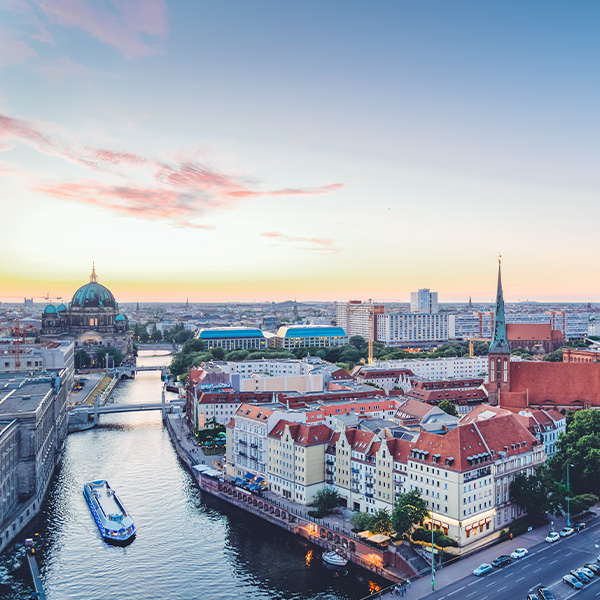 Advisory Services
Let us help you evaluate the detailed product offerings from both SAP and SuccessFactors, by providing the following:
Readiness assessments;

Cloud strategy evaluation;

Road mapping workshops;

Fit-gap analysis;

Product demonstrations;

Lessons learned from previous implementations; and

Integration and conversion strategy.
EPI-USE can use our SuccessFactors and Cloud expertise to advise you on the best route to the Cloud, whether this be leveraging SuccessFactors Employee Central for core HR or simply extending your talent management processes with a SuccessFactors HCM solution. We are well-placed to advise you on how you can mix-and-match your on-premise and Cloud landscape to give you optimal business value from the SAP range of HCM, analytical, and mobile solutions.
EPI-USE's core competency is to design, develop, implement and deploy solutions that provide organizations with the specific knowledge, tools and expertise necessary to ensure success. Specifically, with regards to SAP's acquisition of SuccessFactors, we offer implementation services for each of the following product areas:


Talent Management
Performance & Goals;

Learning;

Compensation;

Recruiting;

Onboarding; and

Succession & Development.

HCM Analytics
SuccessFactors Workforce Analytics; and

SuccessFactors Workforce Planning.