Custom Software Development
EPI-USE develops and delivers unique solutions to our clients.
EPI-USE Advance specializes in custom solutions for non-SAP applications, while EPI-USE Labs develops software for companies running SAP. These solutions can incorporate various technologies.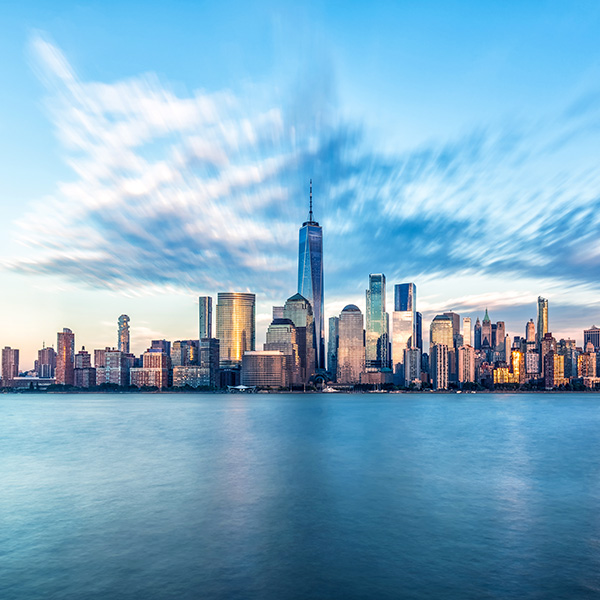 Non-SAP development
At EPI-USE Advance we believe in forming long-term partnerships with our clients, in order to assist them to achieve their strategic objectives. We broaden their competitive edge by implementing efficient, purpose-built technology and software.

Our proven capability in custom development and integration ensures that our customers enjoy all the rich functionality in packaged solutions, plus easy workflow between existing and new systems.
Our consultants are highly skilled in:
The latest technologies, including J2EE, .NET, SOA, and ETL.

Best-practice approaches, including BaBOK, Scrum, and Agile.
Trust in the EPI-USE Advance team to help you make the right technology decisions, which can transform your IT landscape into an enabling foundation for the future of your business.
SAP ERP custom development
Over the last decade EPI-USE Labs has gained substantial insight into and experience in the design and development of products in the SAP environment. During this time, EPI-USE Labs has also developed an extensive set of reusable, object-oriented code libraries that serve as building blocks, reducing development times and enhancing the quality of the final product. These libraries form the backbone of the EPI-USE Labs product suite.

Although Data Sync Manager is designed to be a turnkey enabler, we can use this experience and library content to tailor the product to meet complex challenges. We can thus customize DSM in any number of ways to your requirements – either helping and training your users, or doing the work ourselves, whichever you prefer.

In this way you can combine the advantages of a top selling, well-established product with a solution tailor-made for you.
SAP HCM custom development
EPI-USE Labs is far more than just another HCM software solution supplier. With years of HCM experience and comprehensive IT skills, we know what works and what doesn't. We can deliver an HCM strategy solution that fits your real needs and IT architecture.

Therefore while all our HCM solutions are designed to be turnkey enablers, they are flexible enough to be adapted to any complex challenge. In such a case we will do the customization ourselves or train in-house staff, whichever suits your needs and budget.

In this way we can give you cost savings, reduced risk and a competitive advantage.