SAP NetWeaver
SAP® NetWeaver is the platform that many SAP applications run on.
SAP® NetWeaver is the platform that many SAP applications run on. It provides a foundation for customization and integration with other applications and systems, and enables businesses to run on one single platform that encompasses both applications and technology.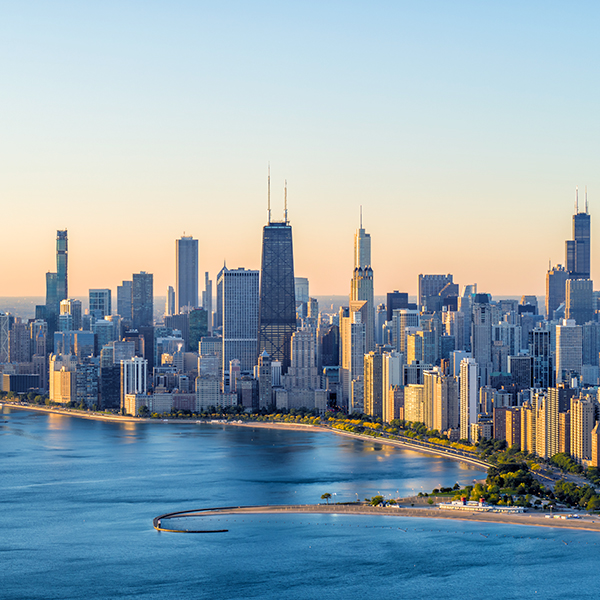 What is EPI-USE's role in SAP NetWeaver?
Our SAP NetWeaver team consults on all the major components of the SAP NetWeaver stack. This includes, but is not limited to:
ABAP and WebDynpro development;

Process Integration;

Business Intelligence;

Adobe Interactive Forms;

Business Workflow;

NetWeaver Portal; and

ESS/MSS.
Meet the team
Our NetWeaver team has a wealth of experience you can count on. We're local and global which means we have a world of intellectual and practical experience to draw upon. The team is committed to providing cost-effective technical support services to clients. Expert developers provide consulting services across the entire software development lifecycle, and can advise you on the best architecture and technology for your SAP implementation.
Tailored solutions for your business
EPI-USE's NetWeaver Team specializes in made-to-order solutions to ensure your SAP system operates at peak. Business today is complex and we are acutely aware that off-the-shelf solutions need tweaking and refining to fit a business comfortably and to operate at their best. EPI-USE does this – it's the factor that sets us apart from other SAP technical teams.

We also supply specialist programming, technical architecture and support services for other areas of the SAP ERP Business Suite. Here, the aim is to align business processes, people and technology. Should you wish to outsource your technical support services either partially or entirely, you'll find us highly cost-effective. You'll also benefit from having access to expert developers who have your interests at heart. We do the work ourselves and nothing is shipped offshore to low-cost destinations.