EPI-USE tHRive pay
Powered by SAP SuccessFactors. Built and deployed by EPI-USE.
What is tHRive pay?
tHRive pay delivers SAP SuccessFactors to small and mid-market size businesses in a model which is easy to understand, simple to consume, and cost-effective. This reduces payroll complexity so that you can focus on your people.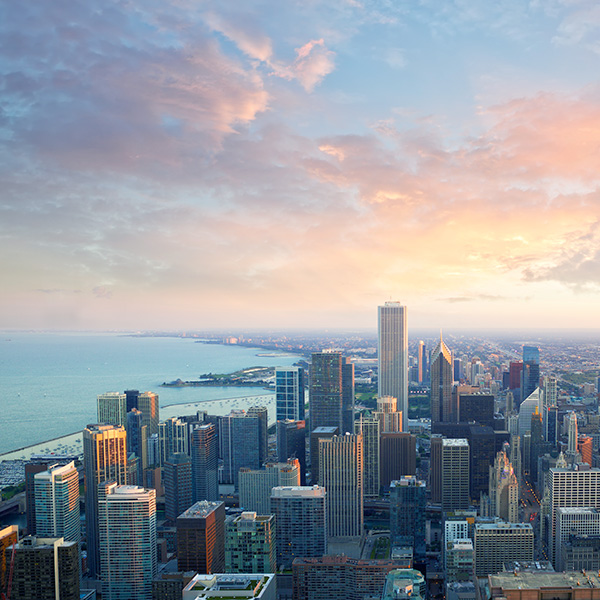 Are you struggling with …
Manual and complex HR processes that take time away from your people?

An inability to quickly and correctly process and validate your payroll?

Reliance on paper-based records?

Remote user access?
You are not alone.

‍We help customers like you to migrate to SuccessFactors every day.
tHRive pay our solution focuses on:




With tHRive pay customers can benefit from an end to end HR and Payroll Solution.

Integrated Payroll Processes
Integrated and dynamic processes

Organisation Management
Reduces reliance on paper-based records

Mobile Access
Mobile access from your phone, laptop or tablet

Pay and Deductions
Calculates employee payments and deductions

Single Touch Payroll
Australian and Single Touch Payroll Provided

Saves Both Time and Money
Reduces both costs and administrative efforts

Reporting
Produces payslips and statutory reports

Legislatively Compliant
Full compliance with legislative changes
"You don't have to start with a blank page when embarking on your HR Transformation journey" Read more about our People Solutions offerings
Solution Delivery and Pricing
Solution delivery from 10 weeks

Client on-boarding from $75, 000 for up to 10,000 employees

From $12.50 per employee per month for 500+ starting with a three-year term

*Subject to monthly floor pricing