SAP Enterprise Performance Management
EPI-USE Analytics assists business leaders to build value and manage risk, by designing and deploying methods and tools for formulating and executing business strategy.
SAP Enterprise Performance Management
EPI-USE Analytics assists business leaders to build value and manage risk, by designing and deploying methods and tools for formulating and executing business strategy.

The function of EPI-USE Analytics is to provide business intelligence, with special emphasis on the SAP BusinessObjects Aurora Suite of Enterprise Performance Management (EPM) tools. These include SAP Strategy Management, Business Planning & Consolidation (BPC), reporting, analytics and visualisation tools.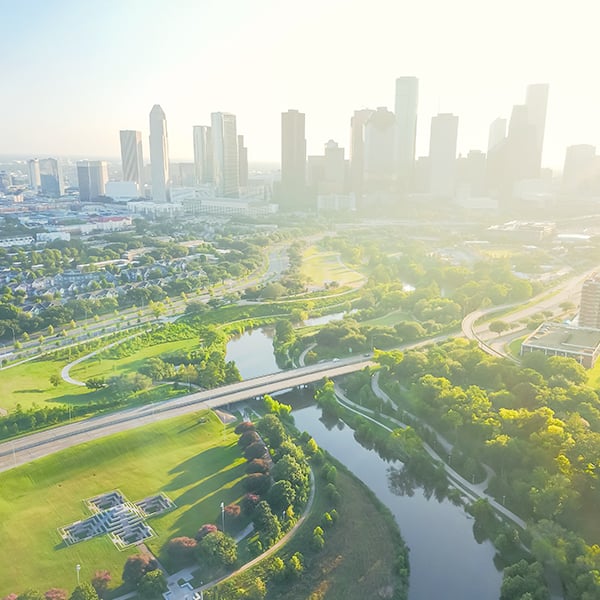 Our EPM Methods
Our EPM experts have experience in financial modelling, business modelling and BO BPC.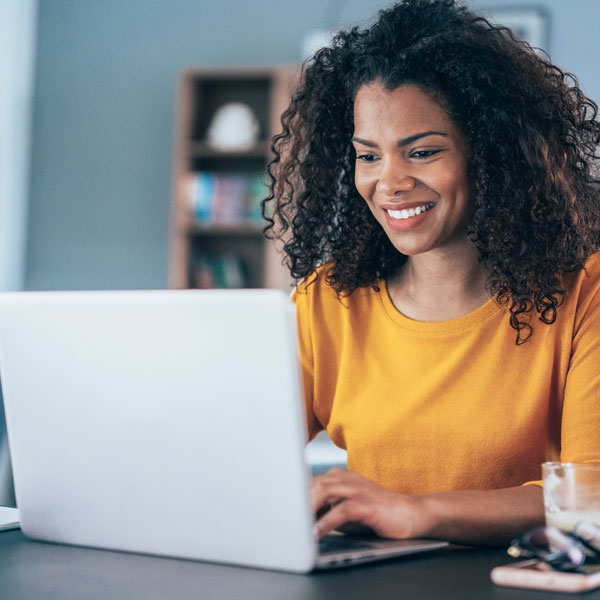 We safeguard your implementation with proven methods that cover all the current SAP BusinessObjects EPM offerings:
SAP Strategy Management;

Planning, budgeting and forecasting (CAPEX and OPEX);

Financial consolidation;

Profitability Analysis and Cost Management;

Scenario planning and Business modeling;

Business planning – budgeting and planning for sales and revenue, capital expenditures, headcount staffing, expenses, and cash flow;

Forecasting – rolling forecasts, continuous planning, and collaboration;

Consolidation – intercompany matching and reconciliation, intercompany eliminations, currency translation, allocations, and management and legal consolidation; and

Financial reporting and analysis – ad hoc reporting and driver analysis by service or product line, region, and team.
We use our Value Explorer™ tool to accelerate the design of your BPC implementation. This simplifies the modeling process and ensures that the right value-drivers are incorporated into your financial model.

Benefits of Implementing BPC
A faster month-end closing process;

Improved access to critical business information;

Easier information production and reduced cycle times for budgeting / forecasting and consolidating actuals;

Reduced costs, better cash management and less financial risk from improved processes and a better view of the future; and

Enhanced process control using system workflow and version controls.

BPC Implementation Steps
Unified Mobile Application;

Present EPI-USE EPM methodology to the client;

Work with the client to come up with a realistic project time line;

Present the design; lead the project management and implementation;

Facilitate app optimization and performance tuning;

Facilitate end-user training; and

Engage with the BPC admin for on-going knowledge transfer, go-live support, and post-implementation support.

Servicing clients with BPC upgrades
We service clients with BPC upgrades, either within the MS technology stack or with cross-platform migration to the SAP NW stack:
Cross-platform migration (MS->NW);

In-platform version upgrades;

BPC migration to version 10.0 (MS & NW);

Assistance with on-going or post implementation; and

Application optimization plus a technical review of the back-end systems required to run BPC.

BPC Implementation Overview
The following are examples of implementations that EPI-USE has been involved with:
Integrated Business Planning;

Strategic Workforce Planning; and

Operational Workforce Planning.

Enterprise Platforms
EPI-USE Analytics can extract the necessary data from most data sources: relational databases in SAP BW, (JDBC), Multidimensional databases, XML, SOAP, Java beans (POJO), EJB beans, flat files, OLAP cubes, etc.
We support the following enterprise platforms:
Planning & Consolidation for MicroSoft (Formerly BPC); and

Planning & Consolidation for NetWeaver (Formerly BPC).
We also assist in integrating BPC with other SAP tools such as BOBJ Analyzer.

Mobility
We also deploy our dashboards on iPad and iPhone, using different platforms.

Demo
BPC 7.5 (Coming Soon); and

EPM10.0 (Coming Soon).

Verticals
Our solutions are customizable to support all kinds of vertical markets, such as SMB, Manufacturing, Corporate, Government and Education sectors.
Our consultants
Are certified in the technology stack they implement;

Have an average of over 4 years of implementation experience;

Have been trained across all verticals;

Are highly motivated professionals who are dedicated to finishing the project within the expected time frame; and
We are constantly developing new ways and methods to integrate different tools in order to offer you services and solutions that are customized to your unique business requirements.