SAP S/4HANA:
the Next-Generation ERP
Your Digital Transformation with EPI-USE.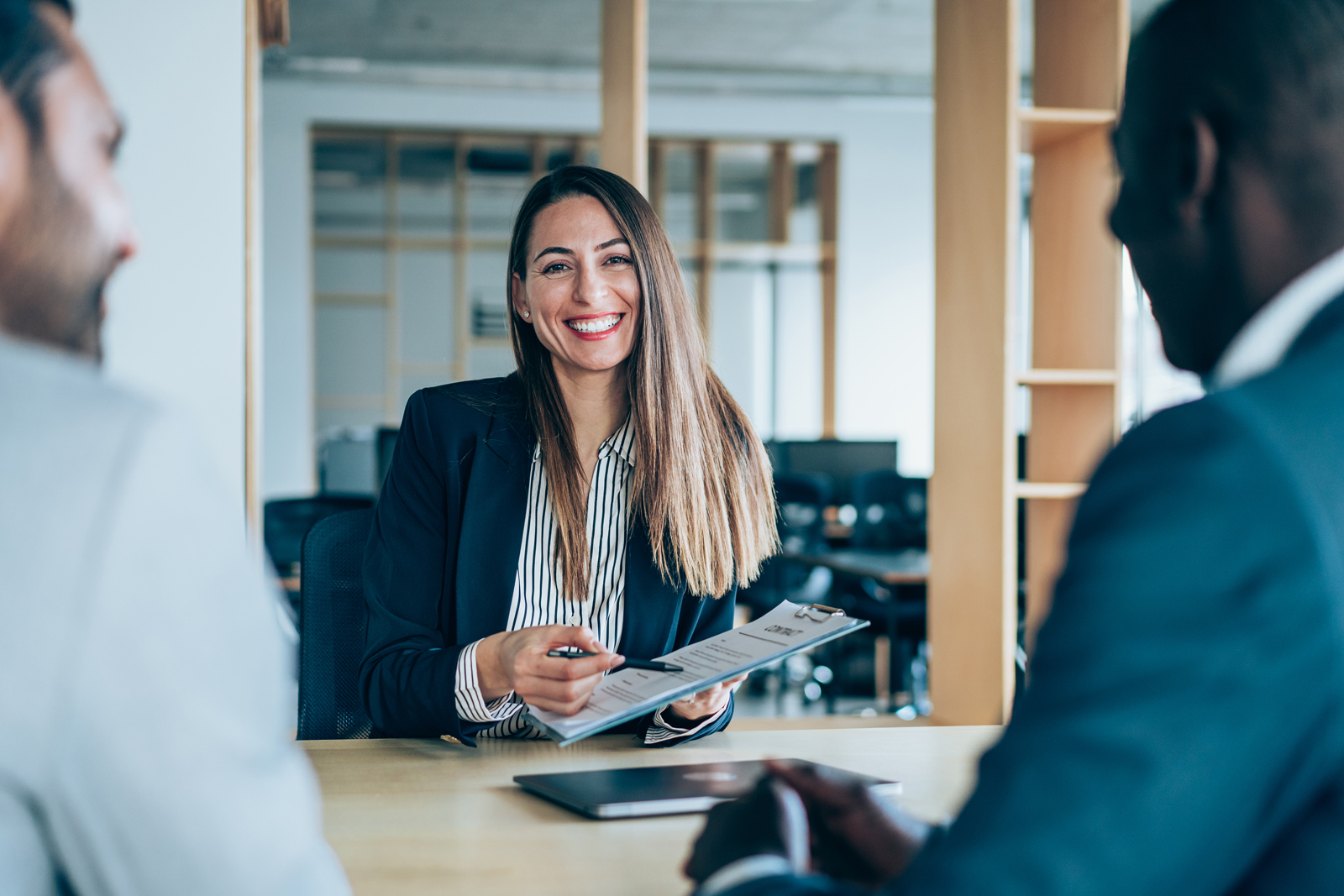 There has been a lot of buzz around SAP S/4HANA. Let EPI-USE provide more information about SAP S/4HANA and what it can do for you.
To address the "elephant" in the room, SAP is planning to end all support for older versions of their product by 2027. In the near future, the transformation to SAP S/4HANA will be out of necessity and companies should start to plan for the transition to ensure they allow themselves enough time to partner with the most compatible implementation partner.
What is SAP HANA
SAP HANA is the in-memory database technology that runs the SAP landscape.
HANA was designed in a unique way that it can track information and data and transactions without consuming as much database capacity as traditional databases.
As a result, it has helped speed up the real-time performance and visibility that a lot of organizations are looking for in their ERP software.
What is SAP S/4HANA
SAP S/4HANA was designed to make ERP more modern, faster and easier to use, allows companies to perform transactions and analyze business data in real time, leverage lean architecture, incorporate a new user experience built on SAP Fiori UX, and can be integrated with advanced technologies.

SAP S/4HANA enables customers to undergo digital transformation, where customers can modify their existing business processes and models or create new ones to be aligned with SAP S/4HANA best practices and industry standards.


Faster Implementation


Simplification of business processes, data models and architecture


Enhanced user experience (Fiori, Mobile ERP)


Real-time insight


Lower Costs and TCO


World Class Security, Compliance & Scalability


Intelligent Technologies


Openness & Extensibility


Enabling Sustaining Enterprises


New Functionality


Continuous Innovation


Automation


More accurate forecasting


Faster analytical insights


Speedier period-end closings
Digital Transformation to SAP S/4HANA
Each customer will need to choose a system conversion strategy and Cloud hosting strategy. EPI-USE can advise on what is the best strategy for your business needs and partner with your company to execute and implement the strategy.
System Conversion Options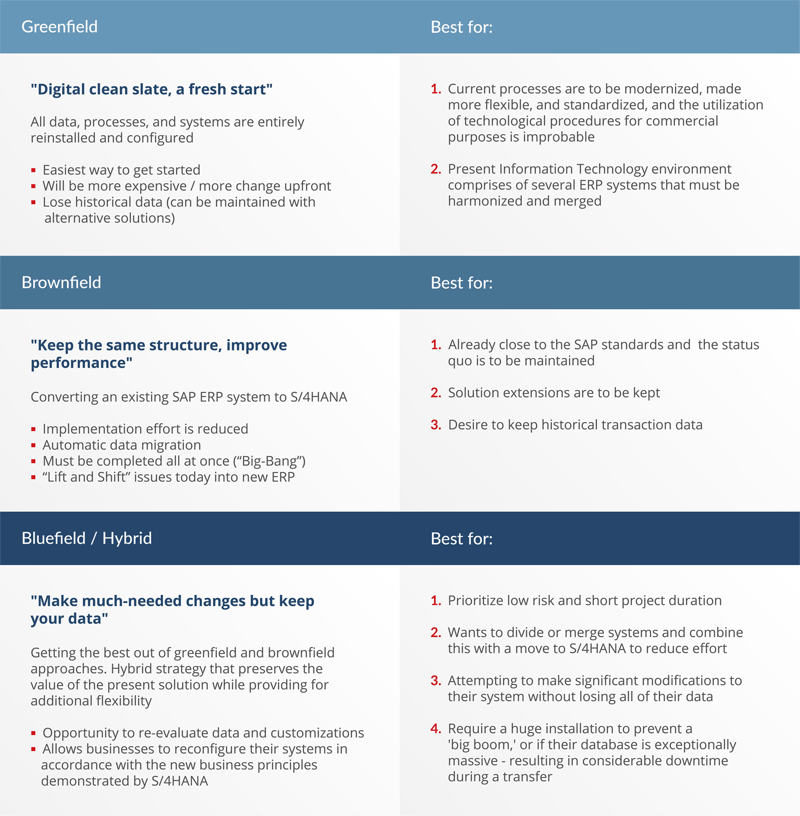 *NS2 is used for highly regulated industries
Source: SAP SAP S/4HANA RISE is a business transformation as a service:
A "single contract and price" / "one-stop shop" that includes software, services and infrastructure.
*Note: RISE does NOT include Advisory and Implementation Services or Application Management Services
SAP S/4HANA Cloud Systems License (Public or Private Cloud) – This is the heart of RISE with SAP. S/4HANA allows you to monitor, access, and control your business processes from any part of the world. It integrates AI, data analytics, and other technologies to deliver accuracy.

Technical Tools and Services – Migrating to SAP or any of its products from existing software might get complicated. You end up removing impediments. This is why SAP helps with embedded tools and services that can help ease the migration process. (ie. Readiness Check, Custom Code Migration Application and Learning Hub)

Business Technology Platform – You can build various applications, processes, and programs for your business using RISE with SAP's Business Technology Platform. You get database management, analytics, app development and other intelligent solutions.

Business Process Intelligence – This allows a business to be agile, flexible, and take quick business decisions. You can also automate aspects of your business. SAP's acquisition of Signavio and the adoption of their process have made this part easier. Tailored recommendations for SAP S/4HANA functionality for six lines of business – identify where to use S/4HANA intelligent capabilities (advanced analytics, AI, machine learning, IoT and robotic process automation (RPA) (Discovery Report, Tailored Recommendations)

Business Network Starter Pack – Businesses constantly coordinate with multiple stakeholders like suppliers, distributors, vendors, etc. RISE with SAP NSP ties up with S/4HANA to help optimize processes and deliver efficient businesses. (Digital supplier network, asset intelligence network, logistics business network)
Simplifies and streamlines the buying and support process with one contract, one SLA

Provides the quickest resolution time due to reduced number of parties involved

Reduces support complexity and reduces overall TCO and accelerates the time to value

Accelerates and simplifies the move to the cloud

Note: Must leverage a Greenfield migration
Companies seeking to execute a full-scale modernization that includes the S/4HANA cloud and also aims to transform applications, processes, workflows, and culture

Companies that desire to build continuous improvement culture (embrace change)

Companies that desire to minimize or eliminate custom applications, modifications and third-party products

Companies that have not already invested heavily in a non-SAP technologies as part of major digital transformation initiative

Company that operate in one of these five industries: automotive, consumer products, industrial machinery and components, retail, and utilities
Software and Service Offerings
Strategy:
Solution Roadmap

Readiness Assessment

Proof-of-Value

Proof-of-Concept

Business Case

S/4HANA Education Workshop

S/4HANA Solution Proposal
Converged Platform:
Hardware

Software

Storage

Services
HANA Appliance:
Licensing

Sizing

Configuration

Scaling

Implementation

Migrations

New G/L Migration
Accelerators:
Rapid Deployment Solutions

Readiness Assessment

Data Sync Manager

Query Manager
Solutions:
S/4HANA 1511 - 2022

Suite on HANA

HANA Live

BW on HANA

Custom HANA DW/BI solutions

Custom HANA XS applications
Services:
Managed Services

Advisory Services

Digital Transformation Services

Implementation Services

Cloud Services

Hosting Services

Integration Services

AWS (Amazon Web Services)

Reporting and Analytics
Implementation and Advisory Services
S/4HANA Solution Roadmap
Smaller clients

/ 1 week effort

Midsize clients / 3 week effort

Larger/most complex accounts / 6 week effort
*Contact us for pricing
S/4HANA Migration/Implementation
Time and material fee program

Fixed fee program

Business outcome program
Partner with EPI-USE
EPI-USE is a leading provider of technology solutions and services, specializing in enterprise resource planning (ERP) system. Clients may want to do business with EPI-USE for several reasons:
Enterprise: EPI-USE has a team of highly skilled S/4HANA professionals with extensive experience in the implementation of ERP system
Innovation: EPI-USE is committed to delivering innovative S/4HANA solutions that help clients optimize their ERP systems and improve their business processes
Flexibility: EPI-USE offers flexible S/4HANA solutions that can be tailored to meet the specific needs of each client, ensuring that the implementation is successful and effective
Customer Satisfaction: EPI-USE has a proven S/4HANA track record of delivering high-quality solutions that meet the needs of its clients, resulting in high levels of customer satisfaction
Global presence: EPI-USE has a strong S/4HANA global presence, with a network of offices and partnerships that allow it to provide its solutions and services to clients around the world
These are some of the reasons why clients may choose to partner with EPI-USE.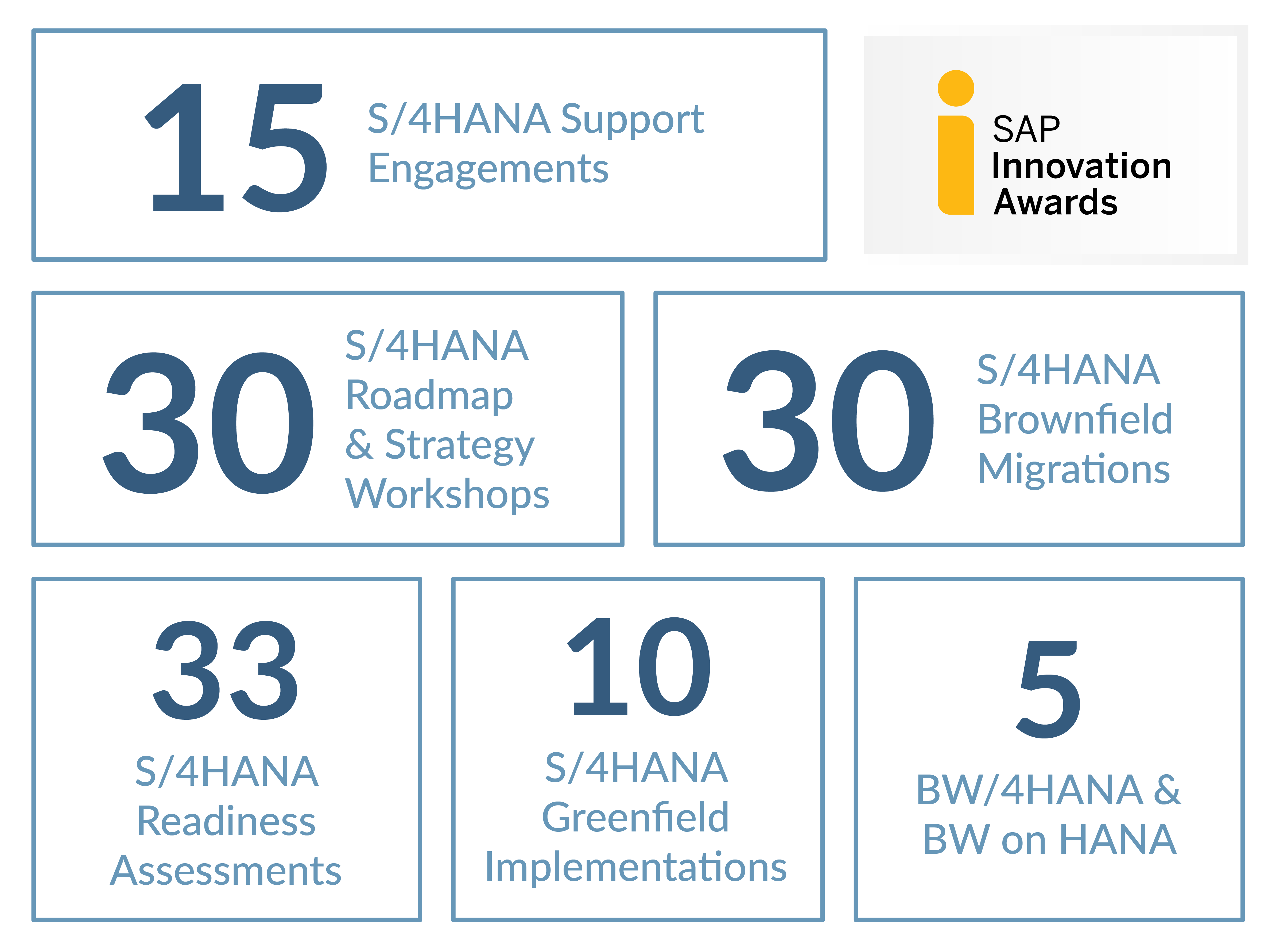 Meet some of our Recent S/4HANA clients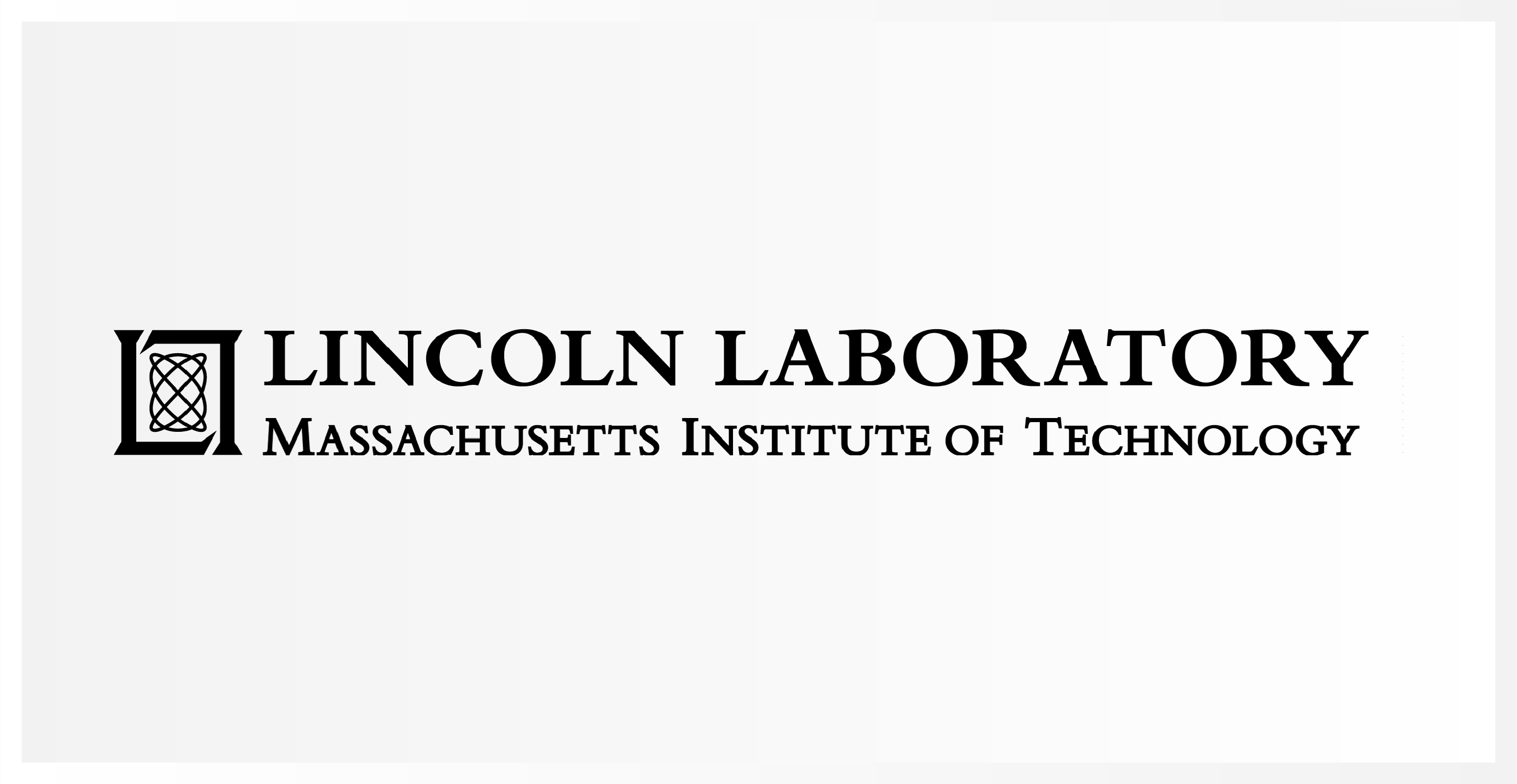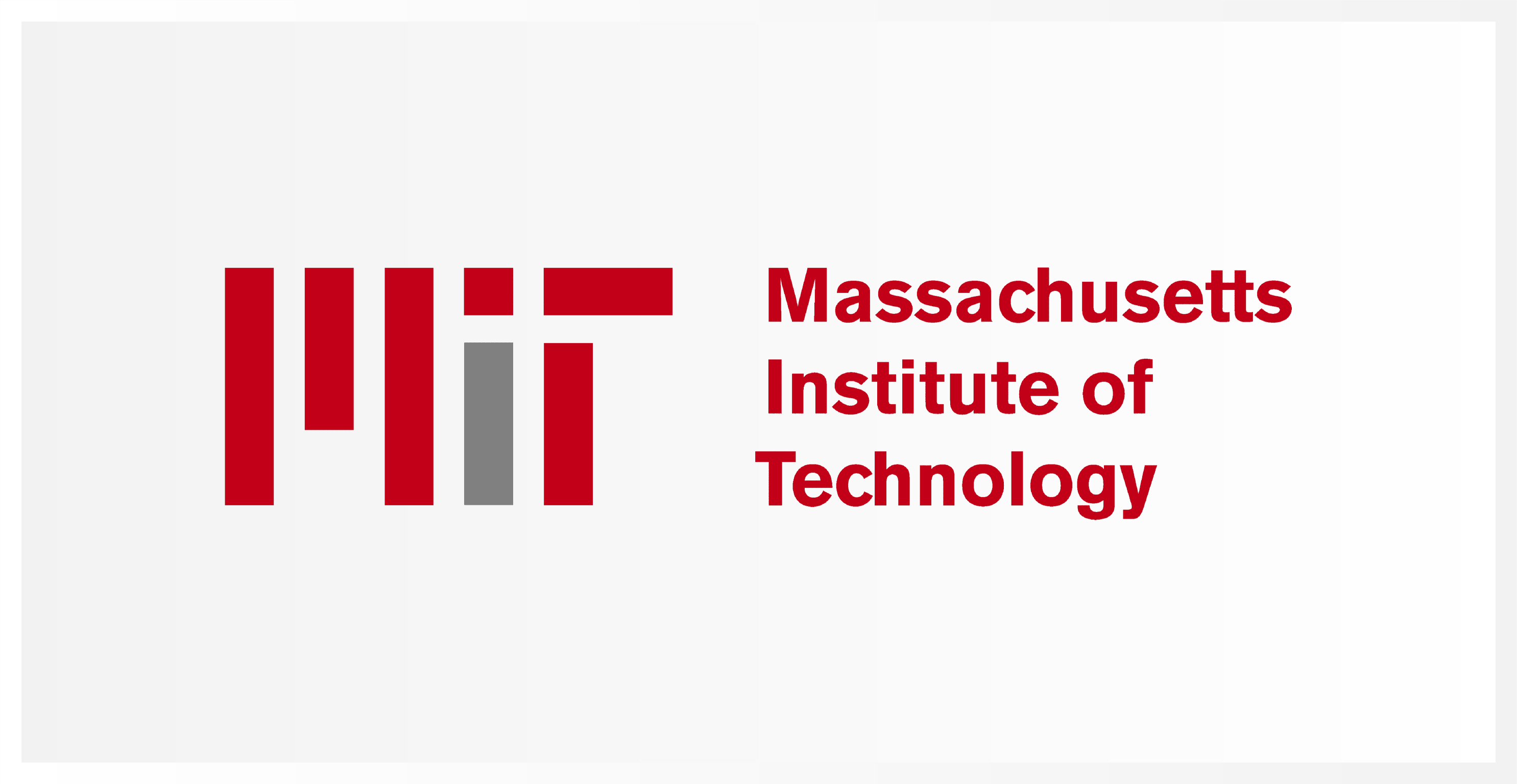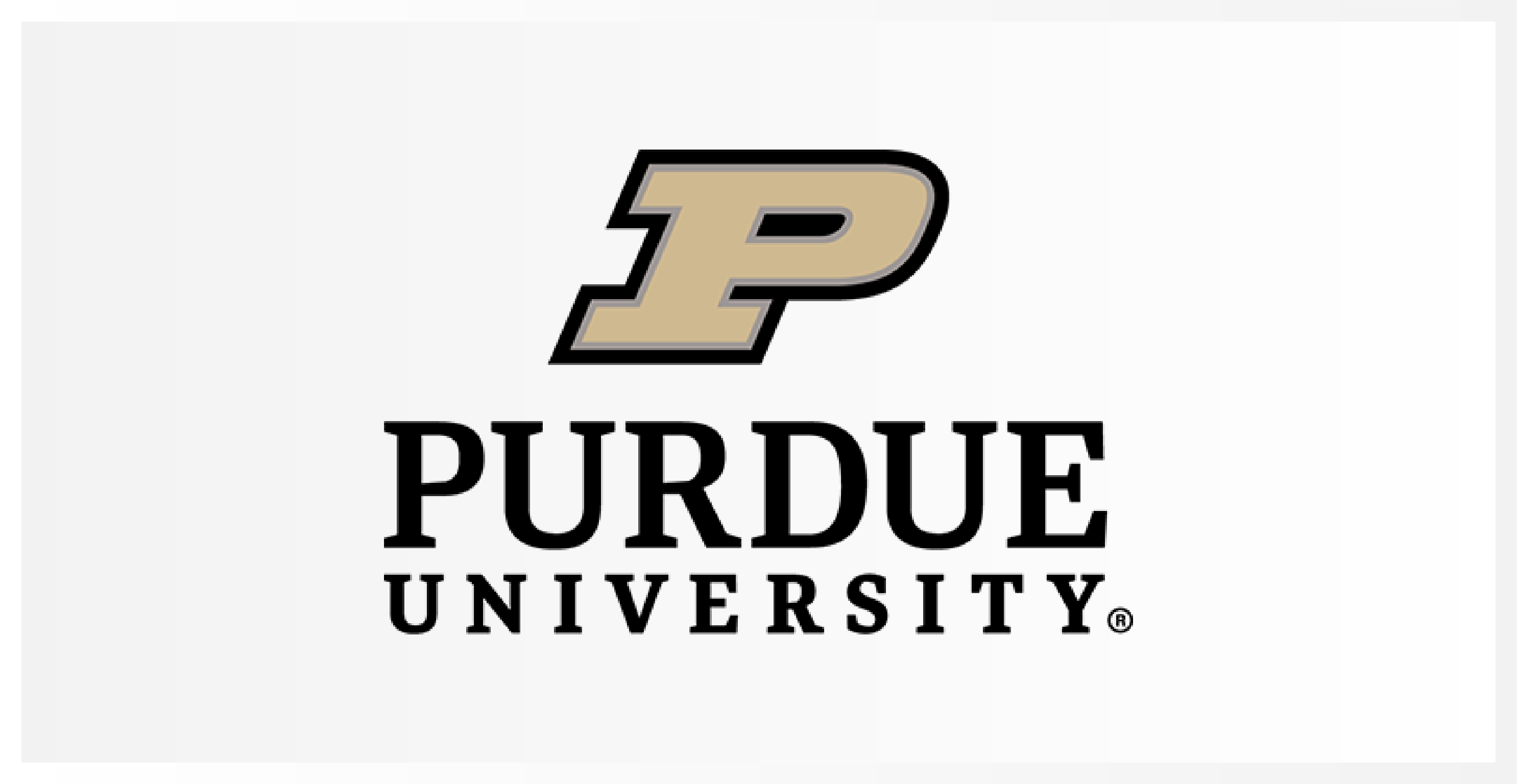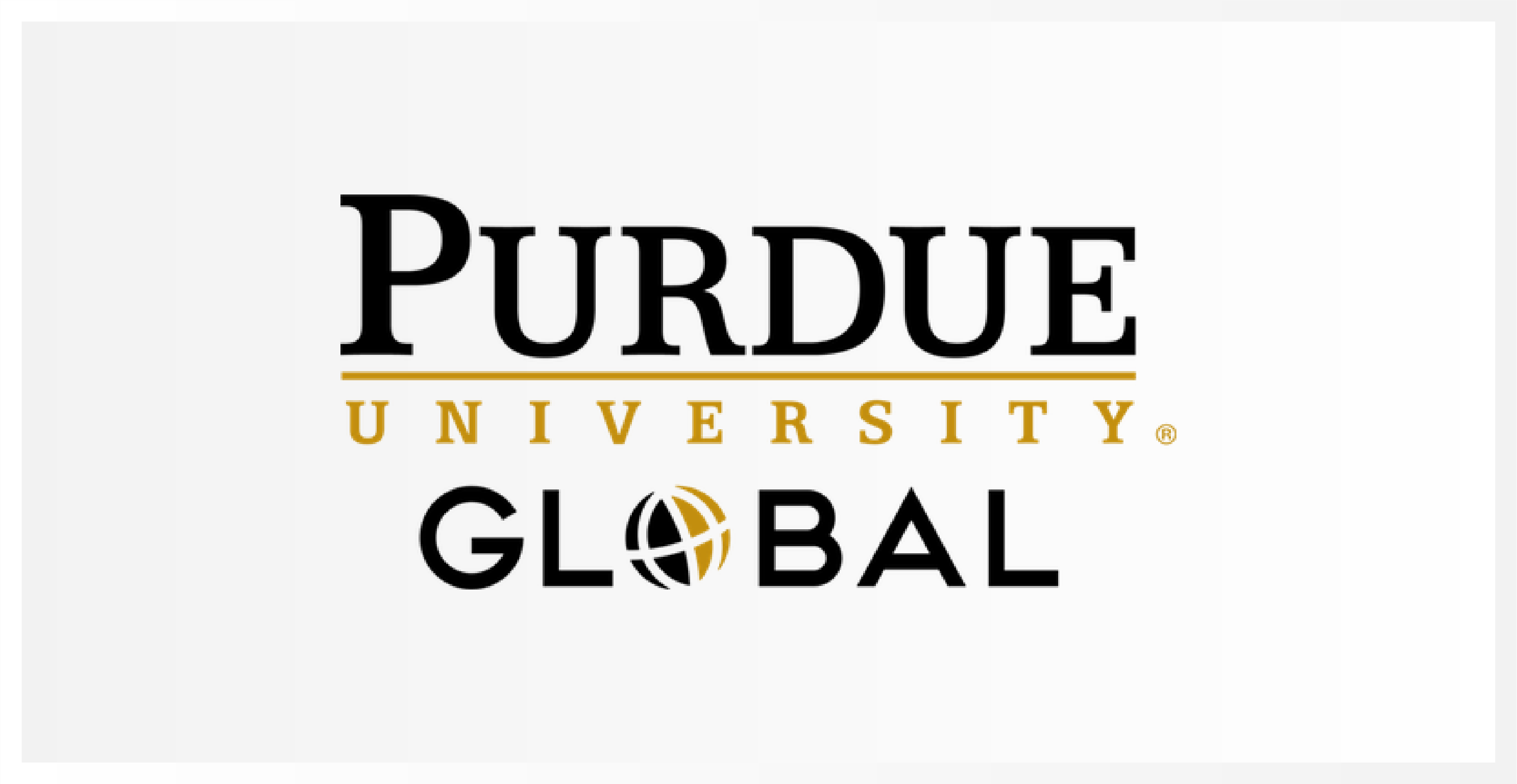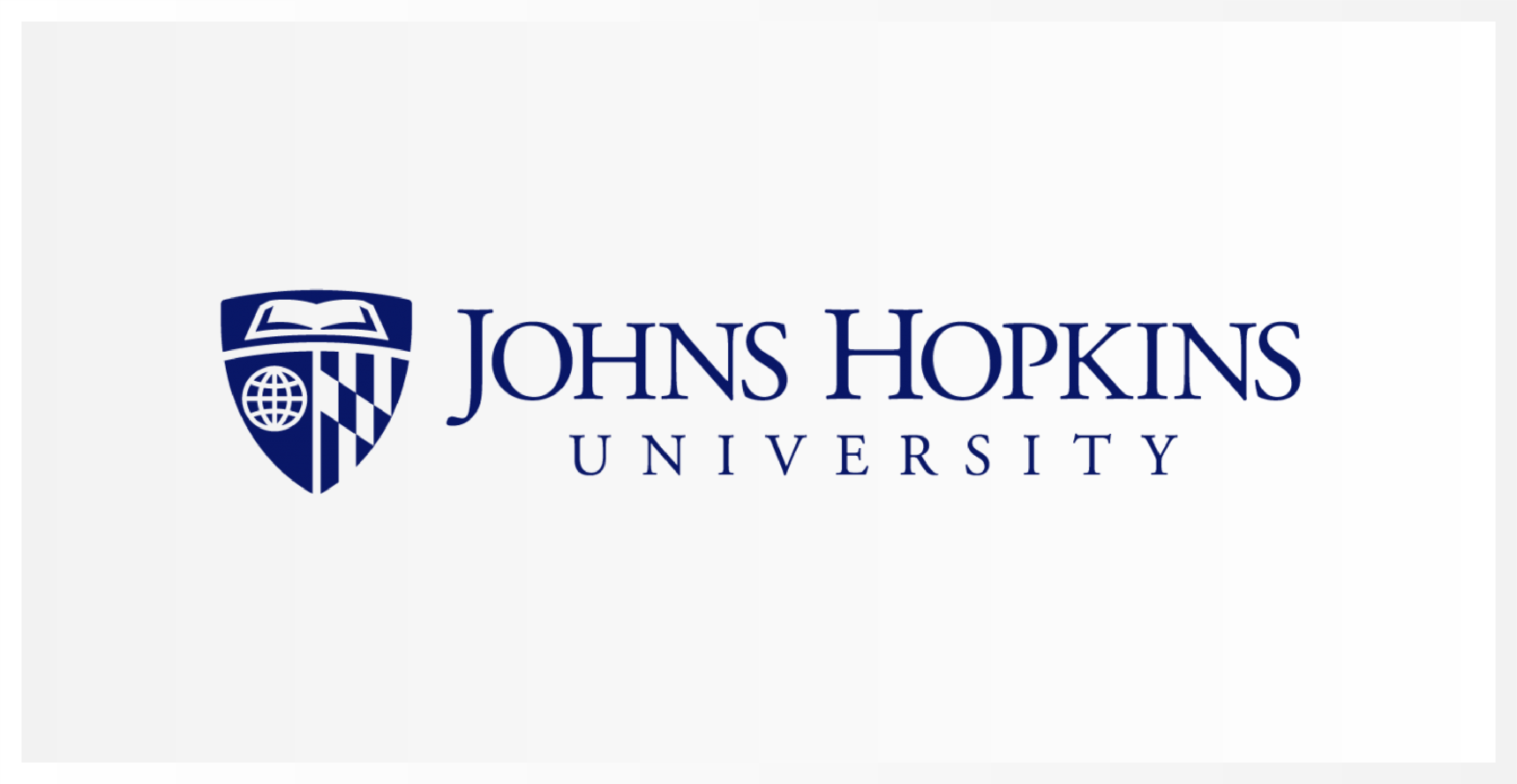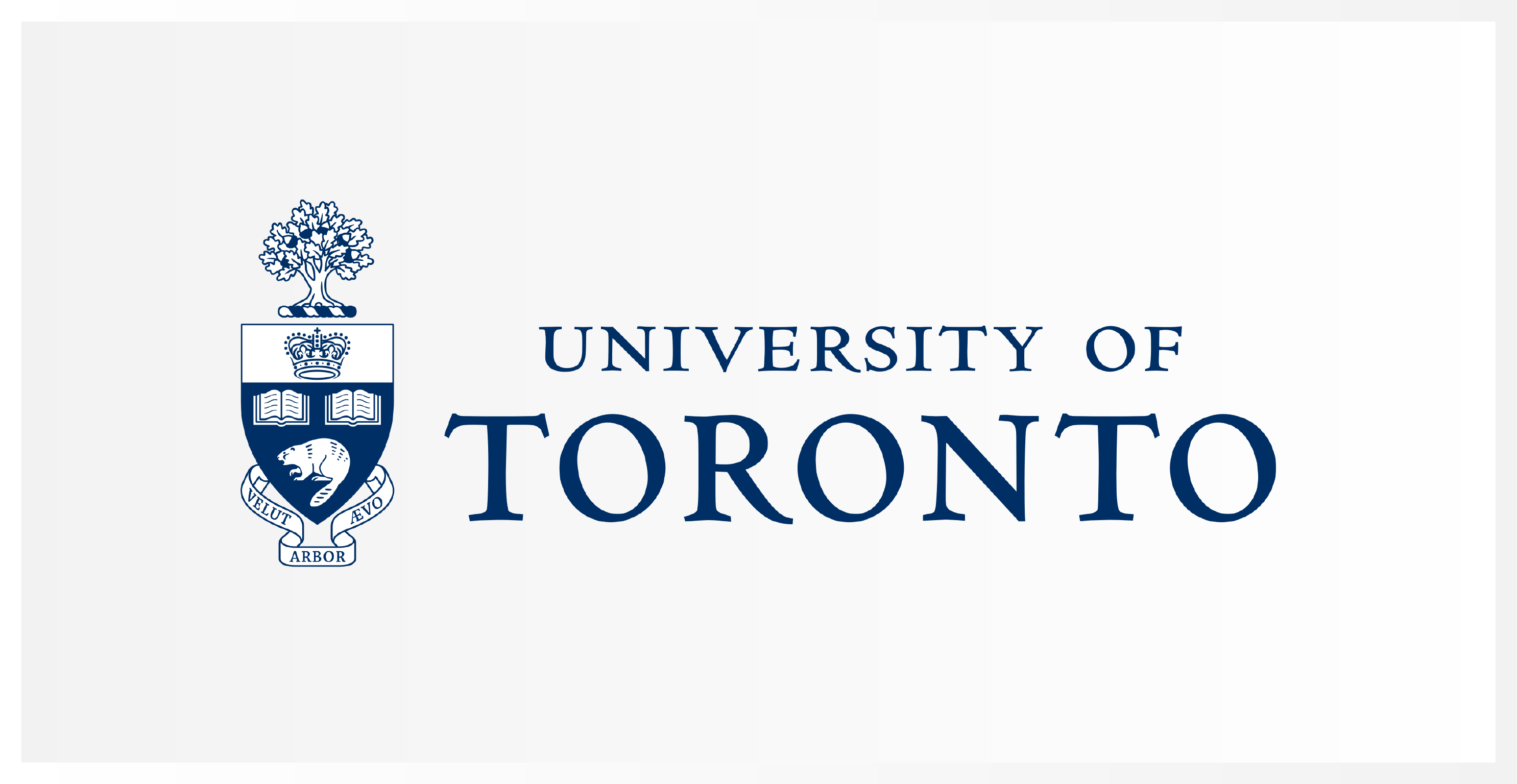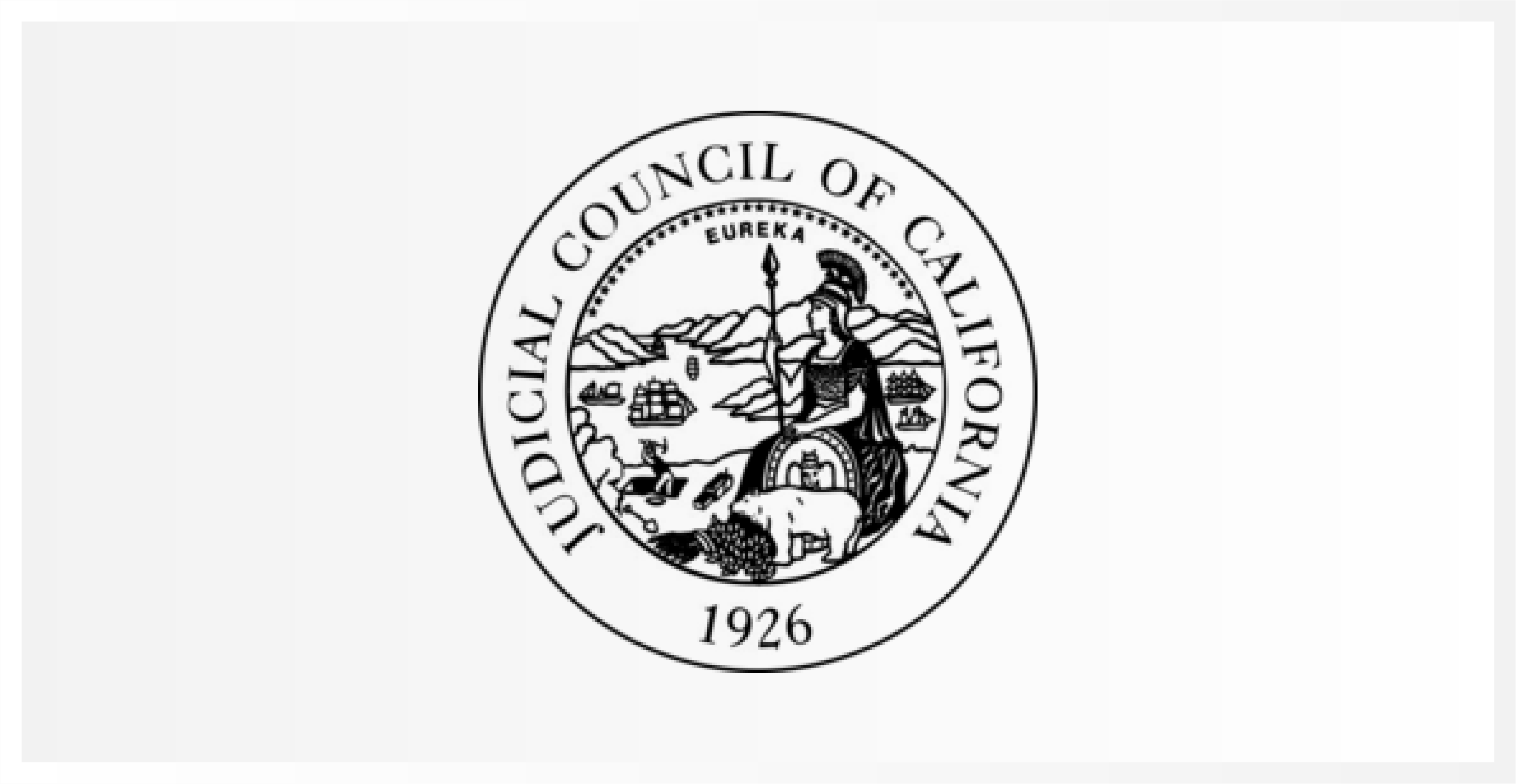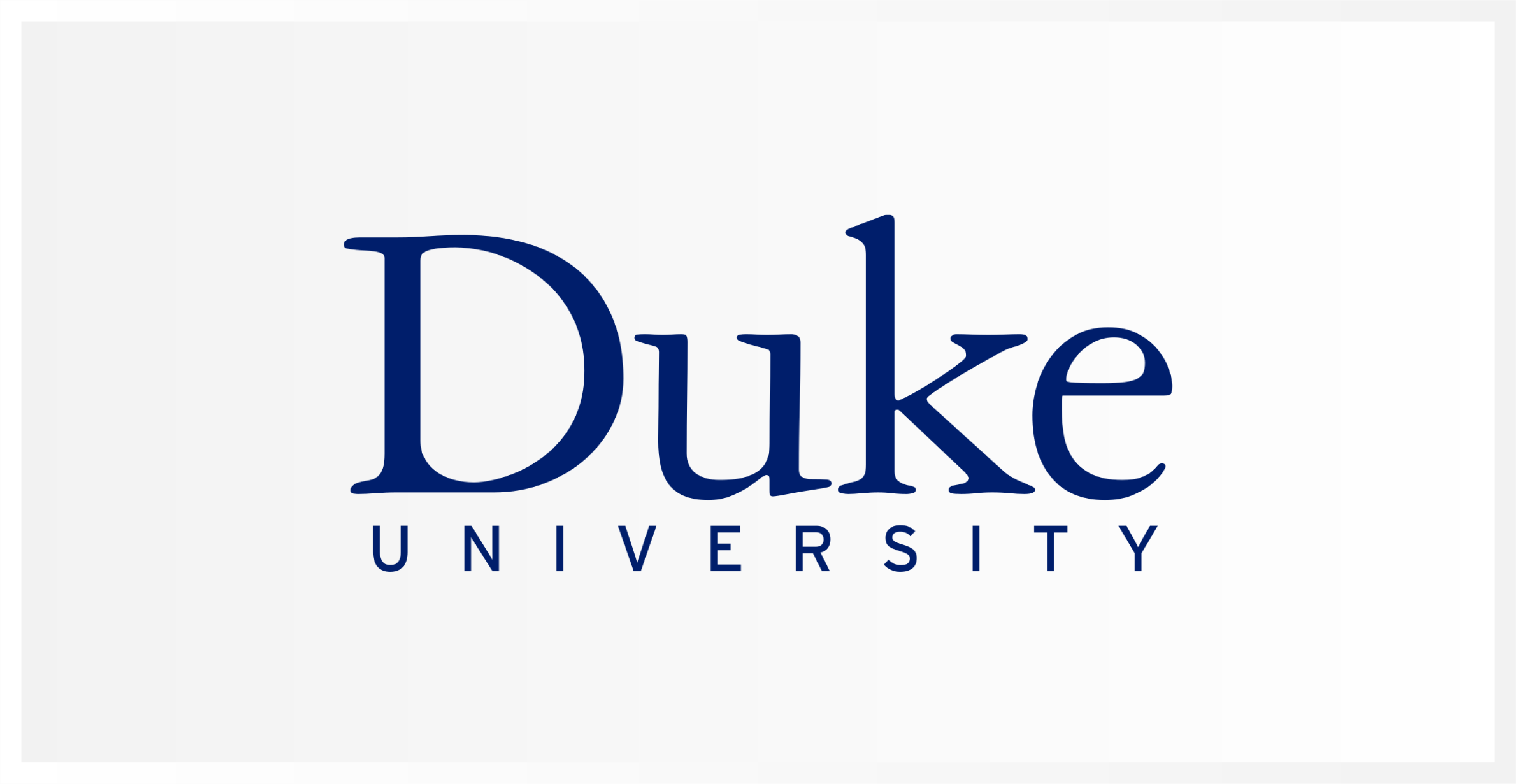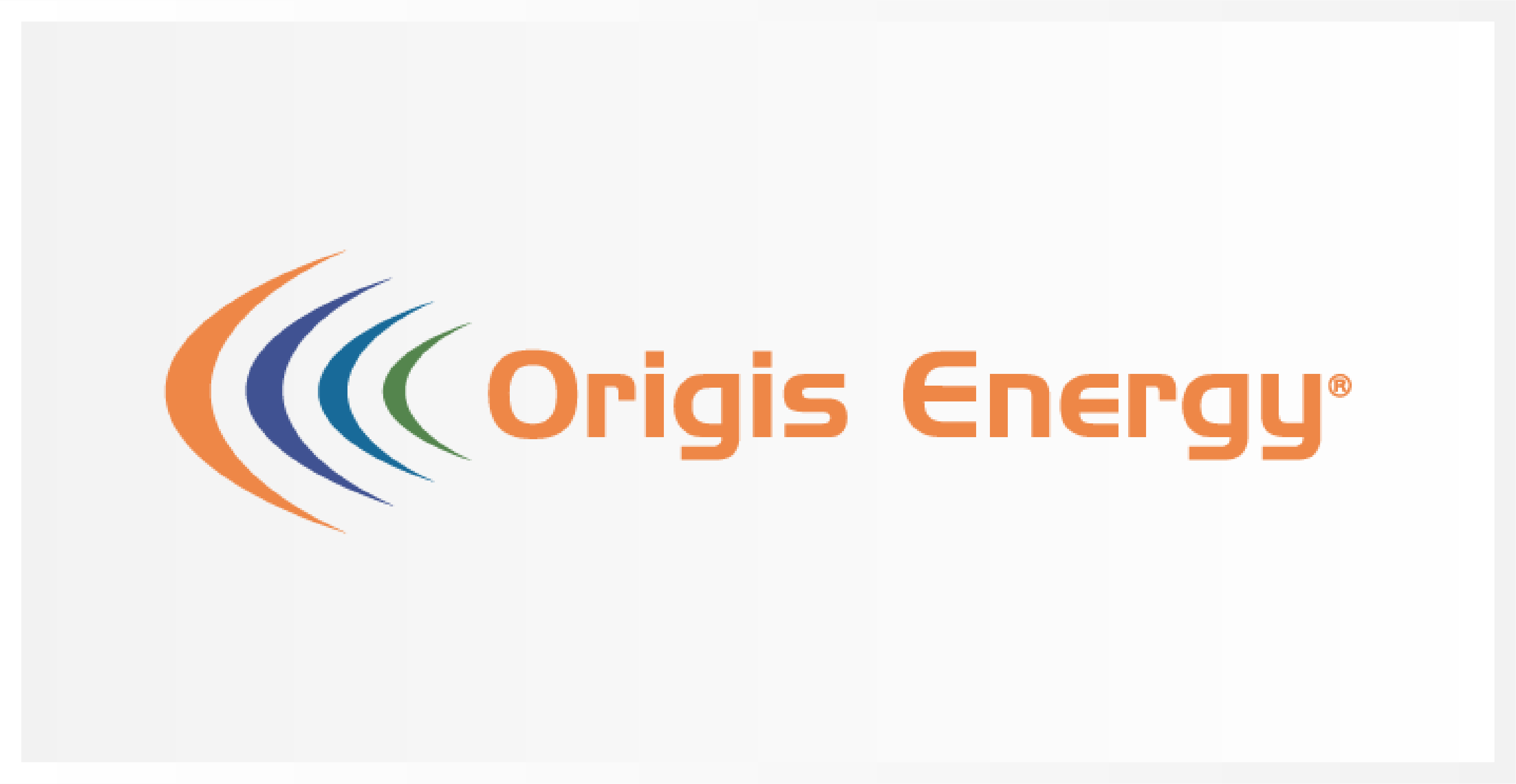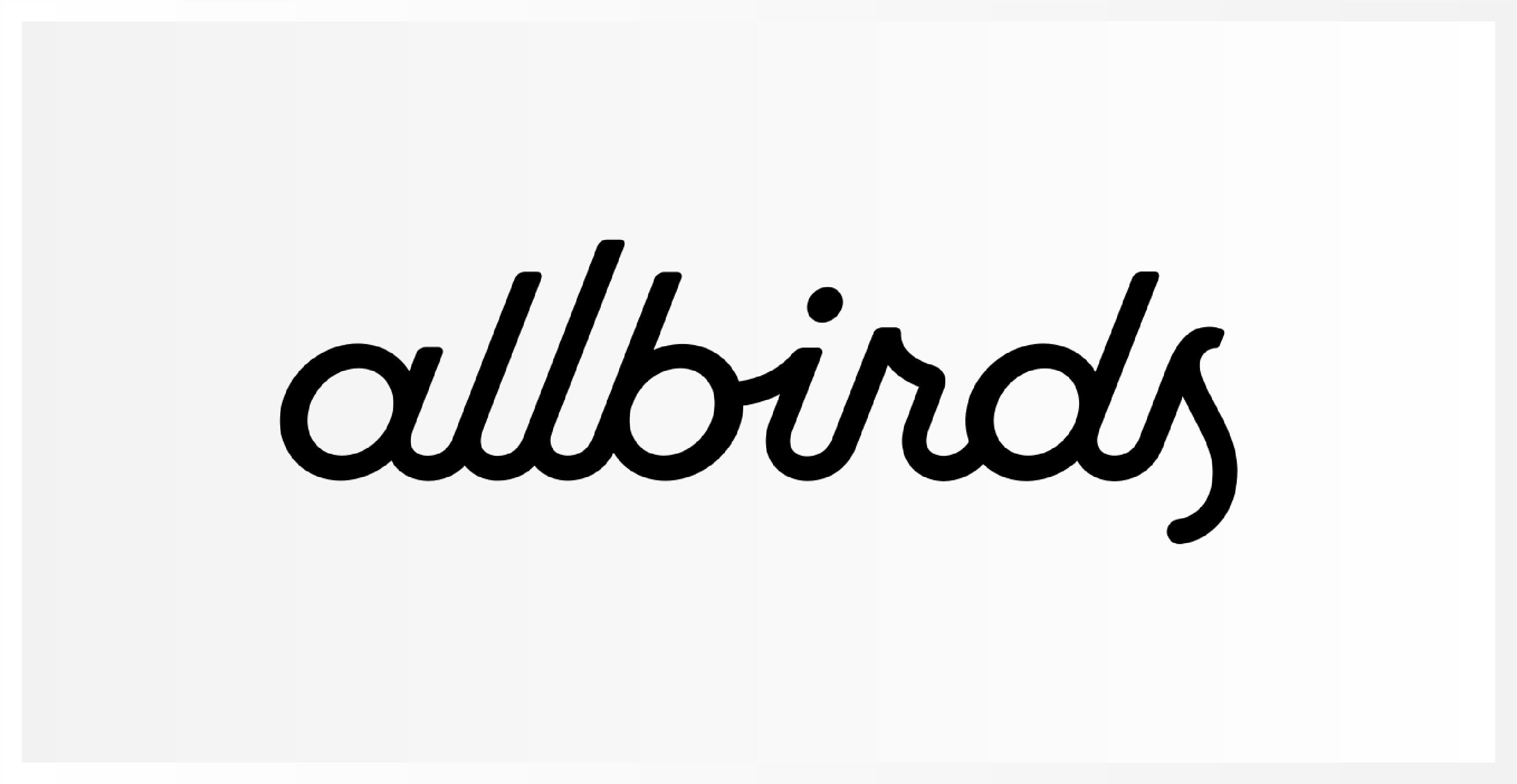 CLIENT QUOTE
"The TransformPurdue project was an ambitious undertaking that required the right software and implementation partners for us to be successful," said Victoria Farnsworth, Purdue University executive director of IT Enterprise. "Moving to SAP S/4HANA allowed us to modernize our business processes, resulting in year-over-year cost savings while leveraging our SAP investment. Couple this with EPI-USE's extensive reputation for transforming how higher education does business, and we had a winning combination. We look forward to our continued partnerships and supporting the university's core mission to be a leading educator and expand knowledge sharing globally."
Purdue University Drives Next-Generation Value with SAP S/4HANA. Quote from Victoria Farnsworth, Purdue University executive director of IT Enterprise
CLIENT QUOTE
"'The S/4 integration project is the cornerstone of the Lincoln Laboratory Digital Enterprise Transformation program to modernize operations. EPI-USE was competitively selected for this effort, and performed impressively under Mark Palma's leadership, working closely with people from the Lincoln Laboratory Business Transformation Office, Information Services and Finance Departments, to successfully complete this ERP integration into a highly complex and customized baseline, while working within and respecting the limitations of the coronavirus environment that prevailed during a significant portion of the engagement's duration', he added.
Said Scott Anderson, Assistant Director for Operations at MIT Lincoln Laboratory. EPI-USE on LinkedIn: #s4hana #digitaltransformation
Uni-of-Toronto-1024x410-1
The University of Toronto maximizes SAP investment with modernization plan.
EPI-USE congratulates the University of Toronto on its progress towards modernizing their SAP Administrative Systems. We look forward to supporting their migration to S/4HANA starting in November, 2019 bringing our lessons learned from previous S/4HANA migrations to support their experienced IT and Finance project team.

eu_finance-logistics-purdue-giant-leap-p-800
Purdue University Taking Giant Leaps in Democratizing Higher Education.
Purdue University, the Cradle of Astronauts, is addressing America's college affordability crisis by radically rethinking Higher Ed's business models. How to boost academic excellence, lower student-per-faculty ratio and increase strategic investments, while still dramatically reducing student debt and keeping tuition flat for more than 7 years? Purdue knows the way.
eu_finance-logistics-purdue-and-sap
EPI-USE and SAP Join Forces to Help Build the Next-Gen University Workforce.
SAP SE (NYSE: SAP) today announced Purdue University's successful implementation of SAP's next-generation enterprise resource planning (ERP) solution, SAP S/4HANA, to reengineer business processes with embedded analytics on an intelligent platform to drive efficiency and savings.
Contact Us.
Keep in touch.