Business Intelligence
EPI-USE Analytics assists business leaders with building value and manage risk.
EPI-USE Analytics provides the business intelligence capability for EPI-USE with special emphasis on the SAP BusinessObjects suite of Enterprise Performance Management tools, including Business Planning and Consolidation, Strategy Management and the reporting, analytics and visualization tools of the Aurora suite.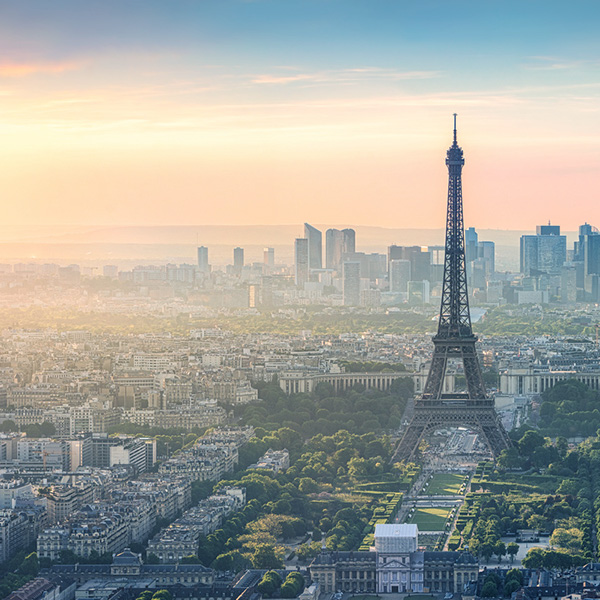 The EPI-USE Analytics HCM Value Proposition
Proven methodologies to identify an organization's HCM value drivers and find the causal links between drivers and enterprise performance.

Predictive analytics to evaluate whether organizations work practices are optimised to deliver high performance services, products and solutions.

Pre-packaged workforce planning solutions to build recruitment, career, succession and development plans to meet future workforce requirements.

Workforce plan integration into the financial forecast to determine the impact of workforce plans on your organizations headline earnings.

Interactive HCM dashboards, reporting and analytics tools for monitoring and evaluating key performance indicators.
The visualisation includes:

Tracking of trends, and drill-down functionality for root-cause and exceptions analysis

Interactive Business User update of variables such as attrition rates, market remuneration and talent scarcity to determine the impact on HR talent mobilization and financial plans.


Interactively viewing different groupings of HR data e.g. Employee Performance per Training spend by division etc.

HCM Business intelligence allows business users at all levels of your organization to access, interact with, and analyze data to manage the business, improve performance, discover opportunities, and operate efficiently.
Our Approach
HCM Analytics identify relevant HCM drivers, Key Performance Indicators and develop appropriate data models to support analytics.

Build data marts and create new data universes to support the development of rich interactive data visualization tools.

Deploy enterprise HCM dashboards and portals solution across for all Business Users and provide Custom Application Development when non-standard integration with 3rd party tools is required.
Enterprise Platforms
Microsoft SQL Server

NetWeaver SAP BW

Ability to Combine Data Sources – Relational databases in SAP BW, (JDBC)

Multidimensional databases, XML, SOAP, Java beans (POJO), EJB beans, flat files, OLAP cubes, etc

Mobile (Android, Objective-C, Blackberry, J2ME).
Architecture Integration
Web enabled Business Objects Dashboard

Business Process Engineering/Automation.
Engagement Models
Bespoke Application Development

Software as a Service (SaaS)

Pre-packaged HCM Workforce Planning.