Digital payments for the Enterprise
Integrated, Automated and Reconciled.
Deliver digital self-service payments while leveraging your ERP investment.
EPI-USE ERP Payment Recon offers our clients considerable benefits in digitizing their payment collection and reconciliation.

ERP Payment Recon provides software and services focused on the revenue collection life cycle. Our payment landscape analysis provides clients with a unique and detailed view of their payment landscape and potential areas of optimization.

ERP Payment Recon has a unique approach to simplify the complicated landscape of payment service providers and payment instruments. This gives our clients a broader reach while reducing costs and streamlining accounts reconciliation. Our approach is payment service provider and technology agnostic to provide the best solution for their specific scenario.

Our platform enables an automated and integrated bridge between transaction processing and core accounting, including control of ancillary functionality like refunds, voids, chargebacks and Automated Clearing House transactions. Clients can leverage economies of scale for payment acceptance whilst maintaining flexible payment options for users.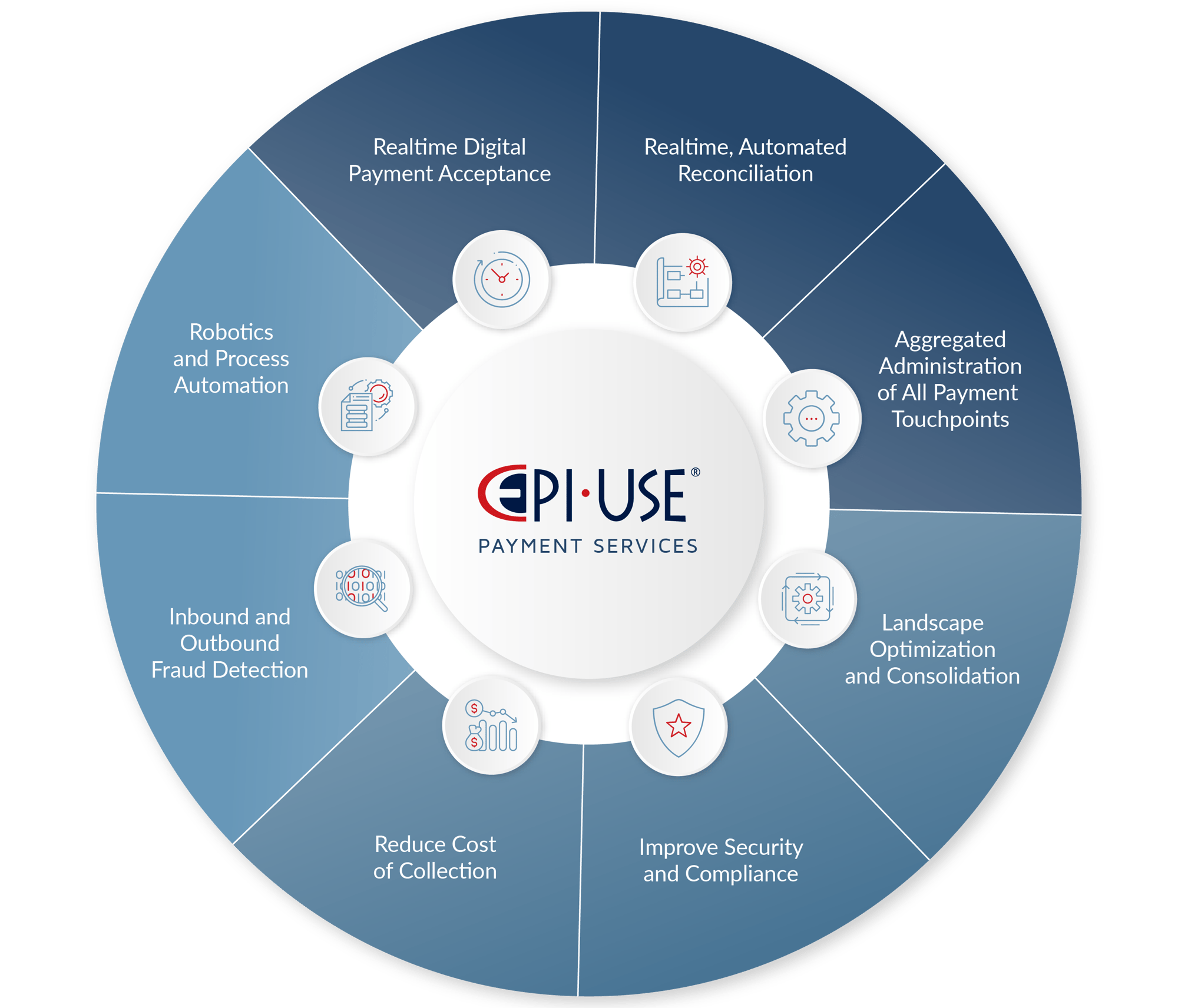 Review your Payment landscape today
Payments can be complex and intimidating. Let ERP Payment Recon assist you in reviewing your current landscape, and help you to optimize and highlight opportunities and efficiencies.
ERP Payment Recon
Digital Payment Acceptance
Digital Payment Landscape Analysis
Payment Fraud Detection
SAP Digital Payment Add-On
ERP Payment Recon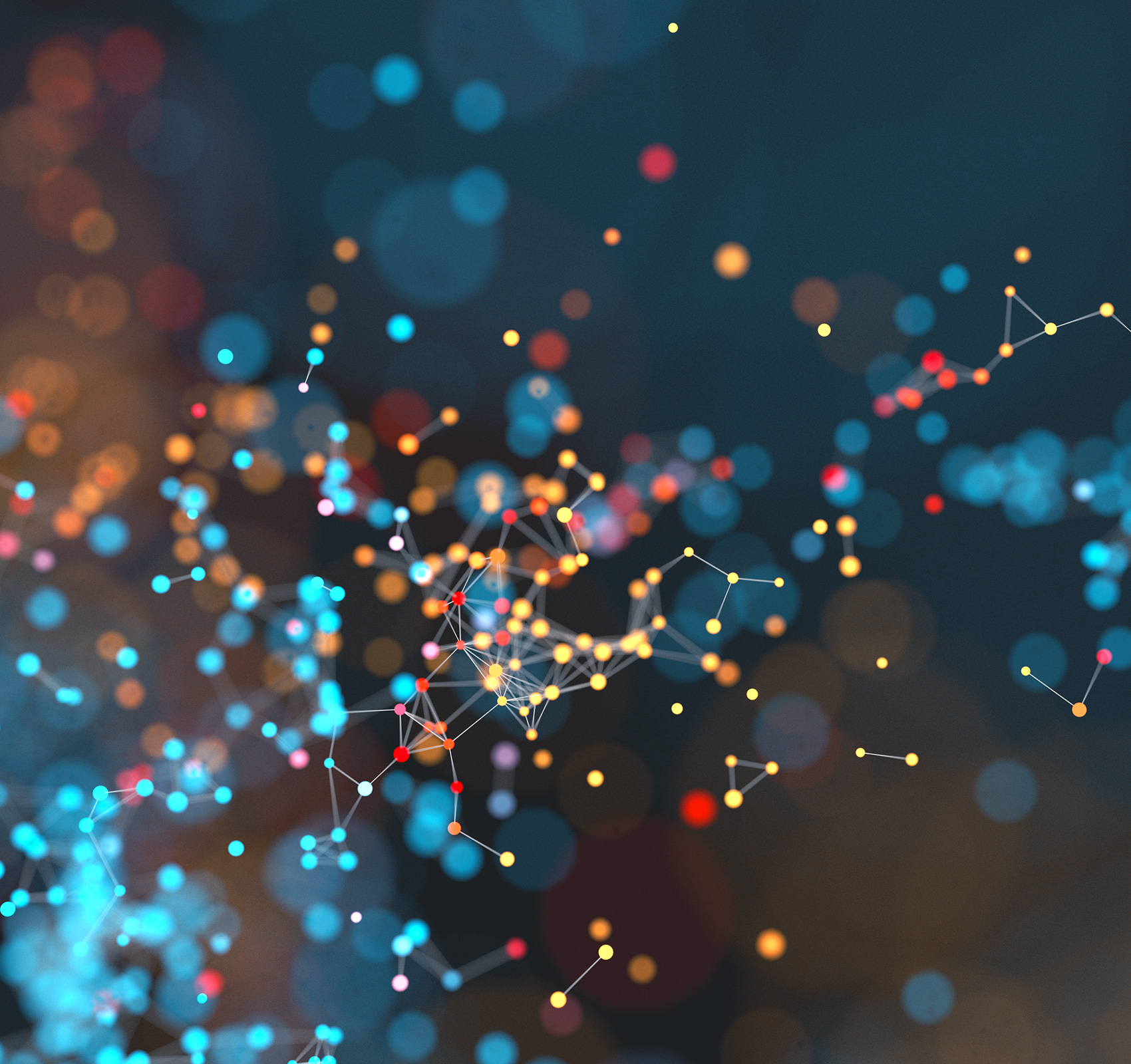 ERP Payment Recon
ERP Payment Recon from EPI-USE provides the capability to manage the flow of transactions from any payment service provider or payment instrument, into your ERP finance system of record. In environments that are accepting payments from multiple service providers and or multiple merchant accounts the day-end requirements for each account against specific core accounts becomes an onerous and manual task.
ERP Payment Recon allows clients to extend their digital payment channels with considerably more automated control and allows finance departments to facilitate business requirements without having to take on additional day-end and month end reconciliation tasks. ERP Payment Recon provides a platform for management by exception rather than having to actively participate in the process.
For more information, click here.
---
Benefits:
ERP Payment Recon provides the capability to manage the flow of transactions from any payment service provider or payment instrument into core finance.
EPI-USE FlowMeter provides visibility on all transactions and traceability of transactions from ERP to the merchant account and bank account as well as to the clients bank statement.

ERP Payment Recon Optimizes payment landscape as well as visibility and governance of the full payment life cycle.
Digital Payment Acceptance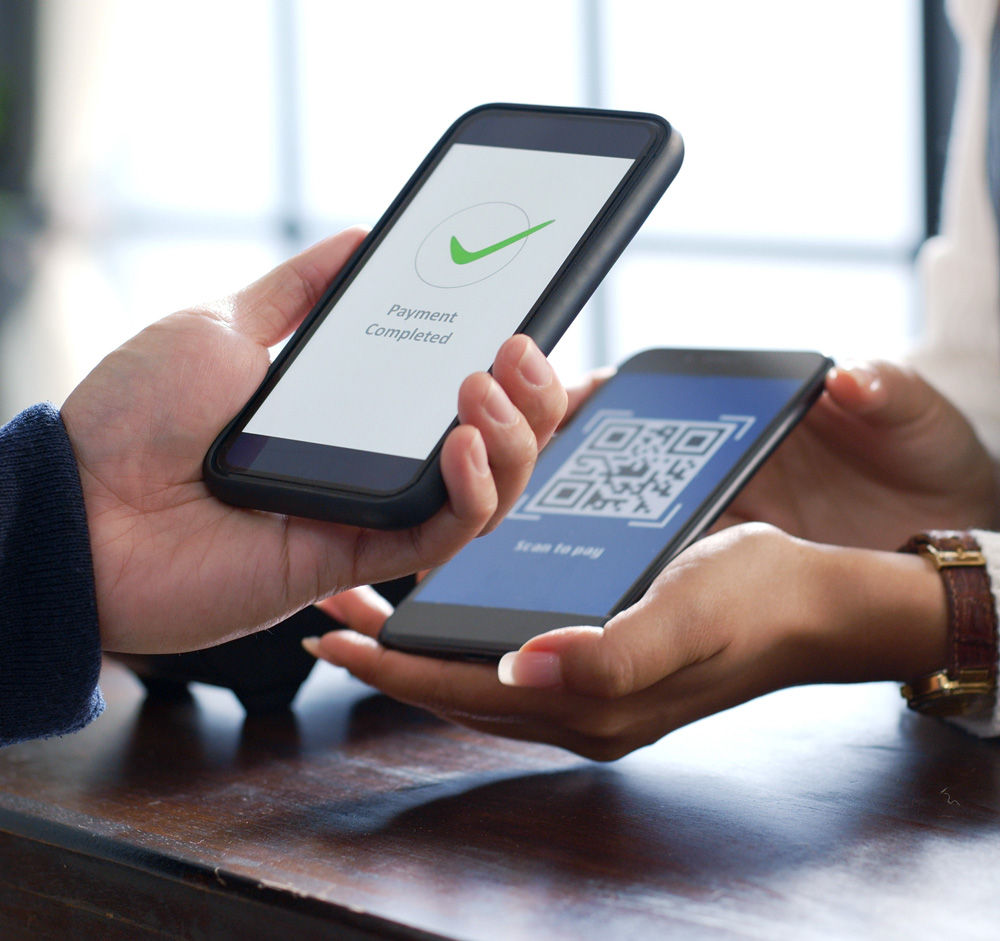 Digital Payment Acceptance
With over 20 years of experience in fintech and payment technology, ERP Payment Recon assists our clients to extend self service payments to their users.

Selecting the right payment service provider and the best payment instruments whether B2C, B2B, B2G, G2C or any combination thereof. ERP Payment Recon will assist in planning and delivering a solution that leverages economies of scale, provides automated control to finance and is tailored specifically to your organization.
---
Benefits:
Digital Payments, integrated with core finance.
Automated reconciliation of digital payments.

Merchant account onboarding.

Optimized cost of digital payment collection.

Visibility and governance of the digital payment landscape.
Digital Payment Landscape Analysis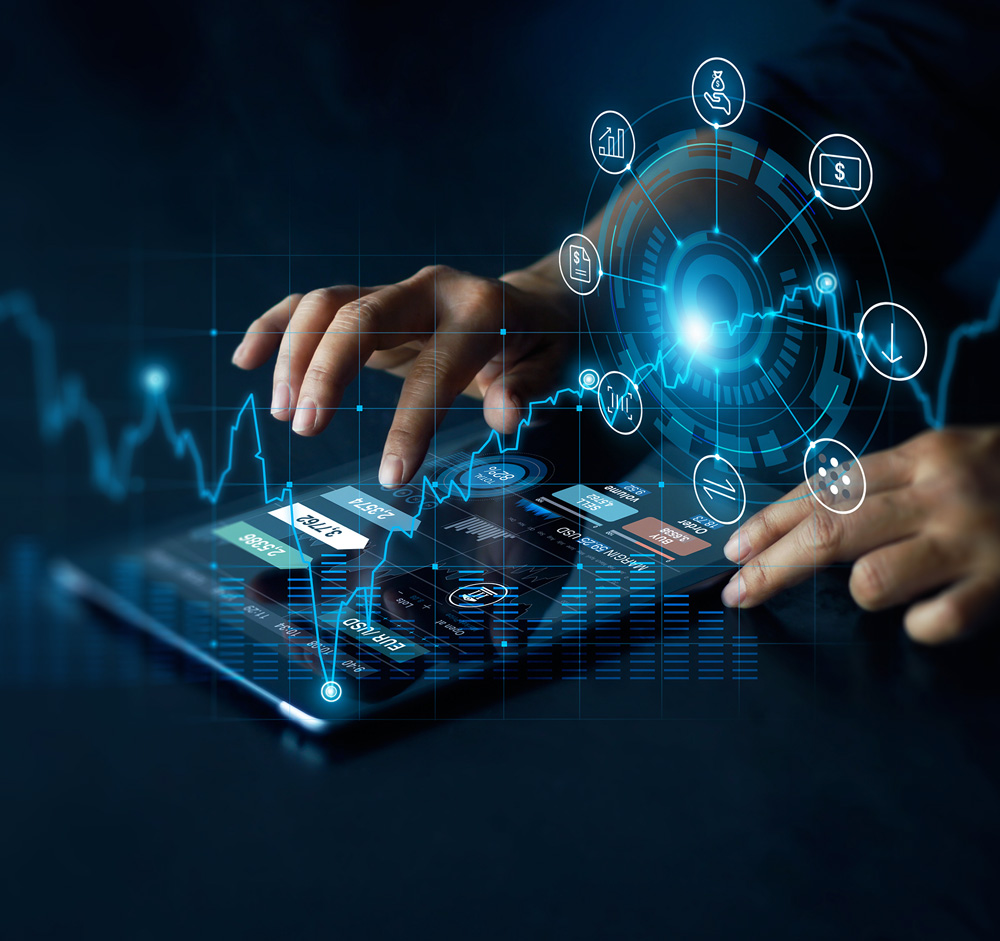 Digital Payment Landscape Analysis
The payment landscape analysis focuses on cost optimization for digital payments across the enterprise. As various business areas implement different payment solutions it frequently results in non optimal pricing that is applied for some or all of the payment touch points. A number of fees influence the cost of a digital payment and this can be optimized with volume discounts, interchange optimization, transaction fees and bank charges.
As part of this analysis the current fees and payment service providers (PSP's) will be benchmarked against industry norms and competitive products with recommendations for aligning the landscape for an optimal total cost of ownership and digital payments operating model.
A large focus of this analysis is the optimization of volume price discounts and interchange optimization.
---
Benefits:
Simplify the management of the digital payments landscape.
Improve cost efficiency in the payment landscape, as clients will have a full view on merchant accounts and payment service providers, the possibility exists to improve volume based costing for digital payments.
Improve security and compliance by consolidating payment service providers.
Optimize interchange costs for online transactions and reduce the cost per transaction for clients. Interchange optimization Level I, II and III card data processing are of high importance and can reduce interchange costs by as much as 17%.
Payment Fraud Detection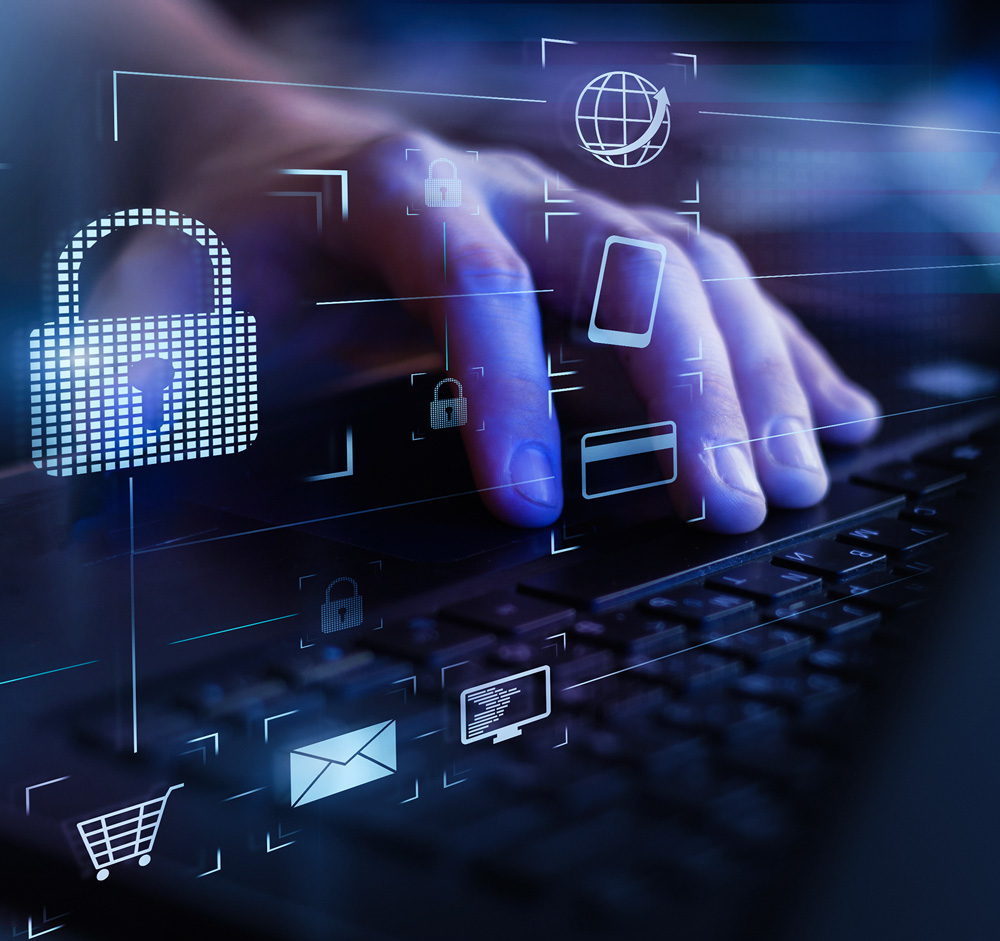 Payment Fraud Detection
EPI-USE ERP Payment Recon allows integration from ERP Finance to AWS Fraud Detector to identify potentially fraudulent activities and catch online fraud faster.
By embedding fraud detection into the accounts payable workflow, ERP Payment Recon offers a last line of defence prior to posting to the bank. Integration to Accounts Receivable can reduce chargebacks and unnecessary costs to the organization. Interrogating the payment files destined for the bank, Fraud detector will flag suspect payments and ERP Payment Recon will send them for re-evaluation within the accounts payable workflow.
---
Benefits:
Continuous learning and improvement of advanced AWS Machine Learning models.
Real-time Fraud Detection and potential identification of fraudulent transactions.
Scalability, to grow the solution and include more transactions in the future.
Customizable Fraud Rules as well as AWS rules.
Fraud Insights and Reporting.
Cost-Effective way to proof the benefits of fraud detection.
Improvement of security and compliance for accounts payable.
SAP Digital Payment Add-On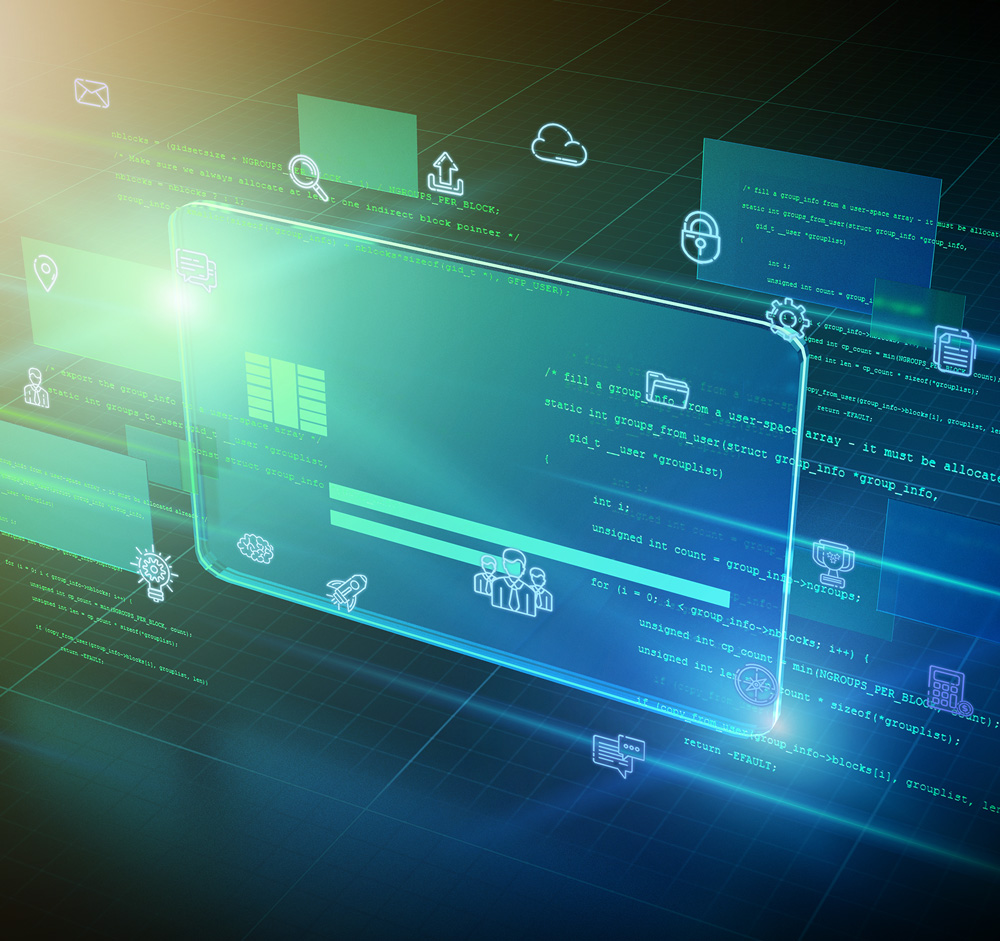 SAP Digital Payment Add-On
The SAP digital payments add-on enables you to connect SAP and non-SAP consumer applications with non- SAP payment service providers (PSPs). Its function is to facilitate secure, end-to-end processing of digital payments.
ERP Payment Recon specializes in the implementation of the SAP digital payments add-on product. This is a cloud service that allows companies to process incoming credit card payments and other real-time payment methods in a secure and efficient way. This helps to significantly reduce cash reconciliation efforts for all companies running any variant of SAP order/sale-to-cash processes (B2B, B2C, POS, web shops, and so on) who need to offer their clients flexibility and access to multiple digital payment methods.
---
Benefits:
Simplified and centralized operations, maintenance and support.
Reduced audit costs.
Predictable setup costs for integration Payment Services Providers (PSPs).
Reduced manual reconciliation effort related to digital payments.
Increased choice of digital payment options for clients.
Insulated finance systems from changes as digital payment methods evolve.
Elevate your business with ERP Payment Recon
Unlocking the potential of AWS, combined with the power of EPI-USE's ERP expertise, ERP Payment Recon is the intelligent and automated solution to your payment processing challenges.

Experienced
Serving millions of users across many disciplines globally, ERP Payment Recon brings a wealth of payment and reconciliation experience to your organization.

Process Automation
Our digital workforce can integrate and automate a myriad of disparate tasks across legacy and siloed systems, reducing manual tasks and increasing visibility and productivity.

Cloud-oriented
ERP Payment Recon systems support full AWS deployment, hybrid and private cloud. Our software is managed and operated for our clients 24/7, 365 days a year.

Development
ERP Payment Recon will expand and enhance our service offering specifically tailored to your requirements. Our platform is highly extensible and we offer specialized extensions for clients who require it.

Consulting and Analysis
ERP Payment Recon offers a complete consulting and advisory service to its clients on issues ranging from program implementation and enhancement, cost benefit and risk analysis to training and strategic alignment.

Governance and Compliance
ERP Payment Recon advisory and consulting services assist our clients in the payment compliance space and help to reduce the PCI compliance burden on clients.
Contact us
If you would like more information about any of our services or you would like to collaborate with us, please fill in the contact form.