Mendix
EPI-USE brings you accelerated application development through Mendix.
About EPI-USE Mendix
At EPI-USE RAD Solutions we focus on accelerated application development using the highly successful Mendix development platform. We work with our clients to define an application roadmap that ultimately helps them realize quick wins to productize new business ideas or enhance legacy processes. Our approach not only addresses the high demand for new applications but also provides an opportunity for improved communication throughout the development process as we actively engage our clients in order to maximize their experience. In addition to helping organizations create digital applications, we provide excellent collaboration, development technology and expertise in utilizing the agile implementation methodology to make our clients successful.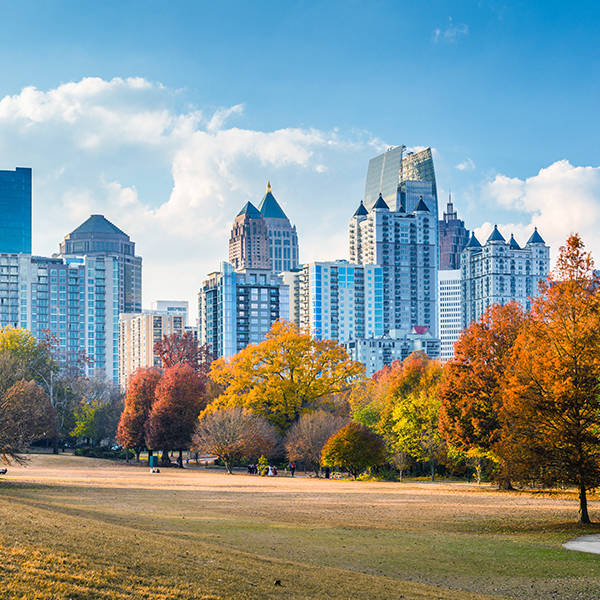 SAP Client?
SAP now supports Cloud Foundry which means you can deploy the Mendix platform on SAP Cloud. This allows Rapid Application Prototyping and enhanced integration of Mendix into your SAP landscape. Whether you are leveraging the power of SAP Leonardo to connect and monitor IoT devices, extending S/4 or ECC functionality, or rather bringing new ideas to market through B2B or B2C portals, EPI-USE RAD solutions, with the Mendix platform will accelerate time to value for these initiatives.
The Mendix Platform
Mendix is a market-leading application development platform that provides a number of key benefits to ensure our client's digital application goals are realised. The Mendix application works alongside existing IT systems, allowing organisations to develop applications quickly and without impacting their key core systems. The platform is suitable for both large-scale digital transformation and smaller projects, meaning innovation without high levels of investment. As a cloud-based service, our clients are always running on the latest version of the platform, so they can take advantage of new features. Built for collaboration, the platform encourages teams to work together to deliver projects quickly and efficiently.
Our Approach
The agile approach allows organisations to start with an idea, build a proof of concept, check that it will make a difference and quantify these differences. The proof of concept can then evolve into a working application, where organisations can celebrate success and work on their next idea. The agile approach combined with the ground-breaking Mendix platform delivers in these demanding circumstances. Many satisfied clients and industry analysts such as Gartner and IDC will testify to this.
White Papers
Demand for mobile enterprise applications has never been higher. But how can IT teams deliver a seamless experience for everyone, across any device? This white paper explains how easy it is to create engaging multi-channel apps with the Mendix platform.
IT departments are struggling to meet the demand for enterprise applications. This challenge has produced a new type of business-savvy developer – the rapid application developer.

These developers are not concerned with coding and its sluggish pace but instead collaborate with business and IT departments to tackle the technical challenges of producing apps. This white paper will introduce you to the rapid developers who are able to build innovative, custom-made applications at the speed of ideas.
Downloads
Purdue University was looking to create a new application to replace their current manual (paper) process of effort reporting. The manual processes to deal with the calculations were inefficient and costly.
Throughout his career, Greg has worked through several large BI-related system conversions along with SAP data integration projects related to various mergers and acquisitions.
The challenge is getting your idea turned into reality within the constraints of your company. It could be seen as an impossible task, too difficult or just plain crazy. There is hope and you can solve your business problems.
We are increasingly delivering projects that are based on the Agile approach for our clients who have traditionally run projects that used the Waterfall approach.
Gustav Coleske from EPI-USE gives his experiences and insights as a SCRUM Master and how successful project are run using the Mendix platform.
We are in the midst of a profound technological shift in which software is disrupting virtually every industry.
With the rise in digital devices, we've all grown accustomed to simple, intuitive applications that collectively help us manage all facets of our lives. And as our expectations have increased, businesses across all industries have struggled to keep pace.
"We elected to innovate our own applications on Mendix, an approach we've found faster and more flexible, which also allows us to quickly accommodate change as we look to develop the technology proposition for our people."
---
Nick Hawkes, Clarks International
"I have been with Taproot for about 18 months and have worked with EPI-USE first as the development team for a replacement Housing Compliance System utilizing the Mendix Platform. Now we're working with them to create a more streamline UI/UX and improve some functionality. My experience with the management and development team has been outstanding. They are very reachable, customer focused and have an excellent development team on staff. I look forward to working with EPI-USE on additional projects in the years to come."
---
Jeffrey Agler, Director of IT, Taproot Partners