An Overview
J.M. Huber Corporation: A family-owned company, Huber's profitable growth has spanned three centuries and six generations. They remain one of the most successful privately held companies headquartered in the United States, guided by enduring principles centred on Environmental, Health & Safety Sustainability, Ethical Behavior, Respect for People and Excellence.
Beginning in December 2013, EPI-USE partnered with J.M. Huber to implement and deploy SuccessFactors Employee Central (EC) and Compensation Management in 29 countries for over 4,500 employees across 5 diverse business units. In early planning, EPI-USE assisted the client to standardize processes and to design a global template for implementation. EPI-USE has continued to provide Application Management Services to optimize the system and has also helped deploy additional SuccessFactors Talent Management modules to unlock greater ROI for J.M. Huber in their HR processes.
Quick Facts
Headquarters: Edison, NJ
Industry: Chemicals
Employee Count: 4,500
Global Presence: 29 Countries throughout the Asia Pacific, Europe and North America including the US, China, Japan, etc.
Systems Replaced: Multiple including Paper-based processes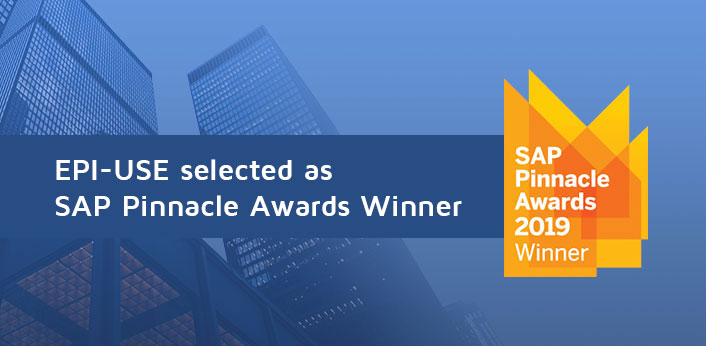 Project Scope
Employee Central, Compensation & Variable Pay, Reporting and Dashboards.
Global integrations – numerous payroll interfaces to support system automation and HR Transformation, General Ledger, Time & Attendance, Benefits providers and Variable Compensation accruals.
Work with the business to identify key wins, organizational KPl's, roadmap.
SuccessFactors Talent Management.
Key Wins
Replace manual HR processes with streamlined de-centralized HR processes.
Streamlined business processes across 29 countries to allow for real-time effective reporting.
Increased HRIS operational efficiencies and HR business process effectiveness.
Increased top-down alignment of strategic organizational goals.